10 of The Highest Paid Celebrities Per Sponsored Instagram Post
8. Neymar Da Silva Santos Jr.
Another sports star to make their way onto this list is Brazilian footballer Neymar Da Silva Santos Jr., or as he is more commonly known among his fans, Neymar. With a following on 112 million on Instagram, the footballer is said to be paid around $600,000 per post.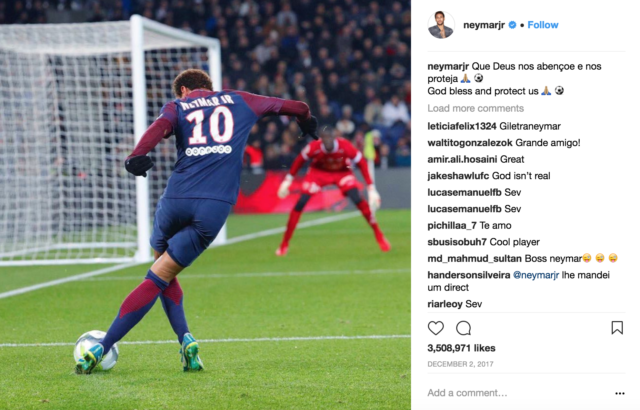 9. Lionel Messi
Footballers are apparently just as popular as singers and models, given that Lionel Messi is the third to be named on this list. Charging about $500,000 per post, the Argentinian footballer is followed by 112 million people on Instagram.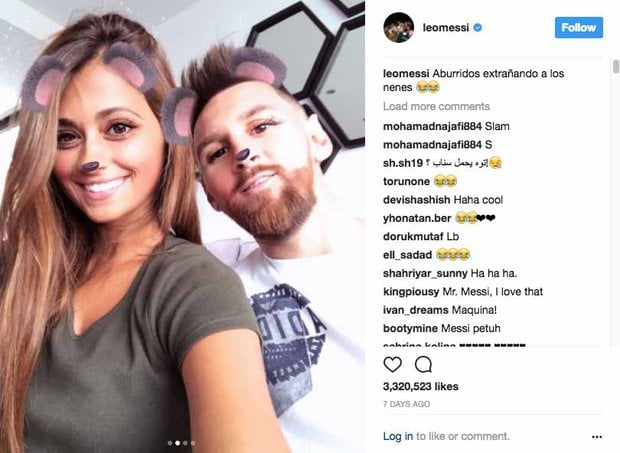 10. Kendall Jenner
Kendall Jenner may not be as Instagram-rich as her sister Kylie, but she still earns a shit ton per post on the social media app – specifically a cool $500,000, having gone up from $370,000 in the previous year. Coming in at 10th place, she is followed by 107 million people.