15 Fun DIYs to Repurpose Old T-Shirts
Have you just collected a bunch of old t-shirts to get rid of during spring cleaning? Or maybe you're getting tired of all those old t-shirts sitting at the back of your closet and taking up too much space? Before you throw them out, have a look at this list. There are more than a few ways to repurpose old t-shirts to make them into something useful.
Here are 15 of the best fun DIYS to Reuse old t-shirts!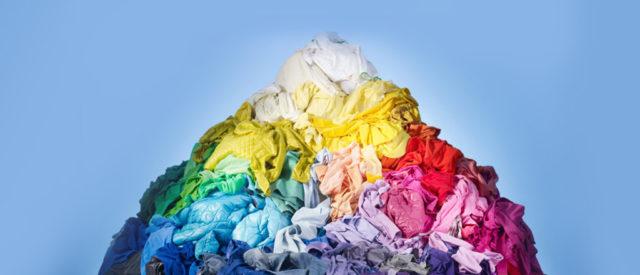 1. Multipurpose Necklace/Bracelet
Tutorial: http://helloglow.co/diy-recycled-striped-shirt-bracelet/
Use colorful t-shirts and a bit of chain to make this fashion-forward accessory that you can use as a necklace or loop it around your wrist a couple times to make a cool bracelet.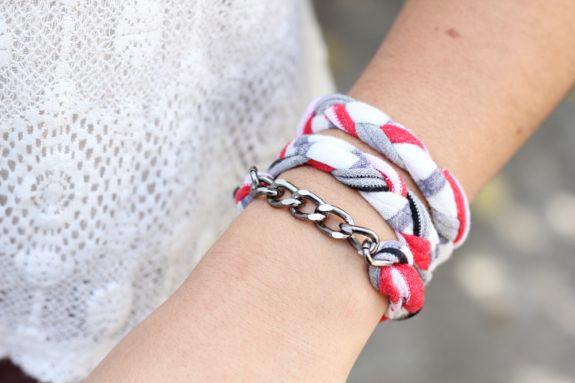 2. Shirred Fabric Flowers
Tutorial: https://www.makeit-loveit.com/shirred-fabric-flowers-made-from-knit-fabric-scraps/?utm_source=feedburner&utm_medium=email&utm_campaign=Feed:+MakeItAndLoveIt+(Make+It+and+Love+It)&utm_content=Yahoo!+Mail
These flowers made out of old t-shirts look absolutely adorable on little girls. You can put it on a clip, a headband, sew it onto a plain dress, or whatever; it's going to look cute no matter what!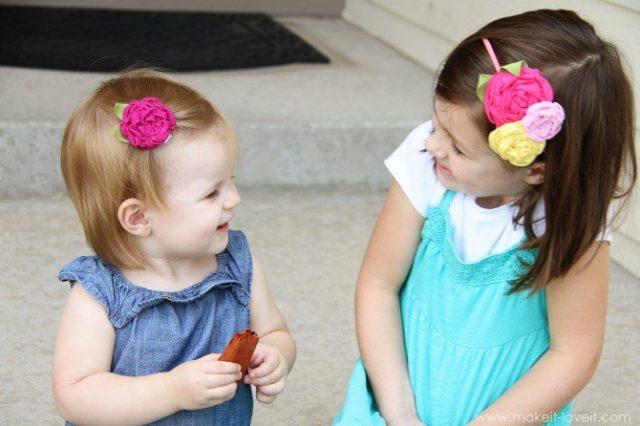 3. No-Sew T-Shirt Tote Bag
Tutorial: https://www.mommypotamus.com/no-sew-t-shirt-tote-bag-tutorial/
You don't even need to bust out the sewing machine for this one! You'll have a trendy bag to take to the grocery store, or the beach. There are also a couple variations so you can get creative and make it your own.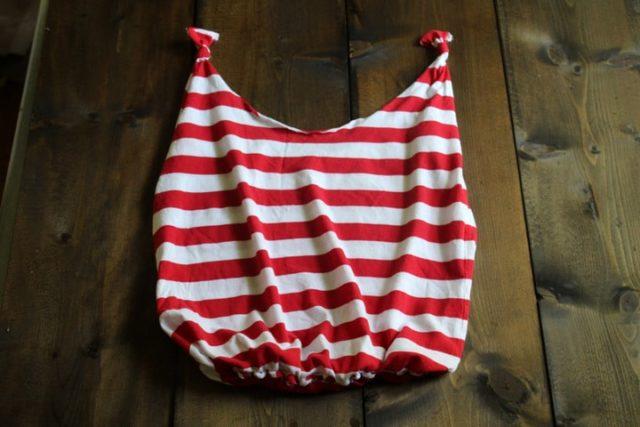 4. DIY Workout Shirt
Tutorial: https://rabbitfoodformybunnyteeth.com/diy-workout-shirt/
Got too many regular t-shirts, but not enough workout ones? You can save yourself some money and have a bit of fun just transforming one to the other!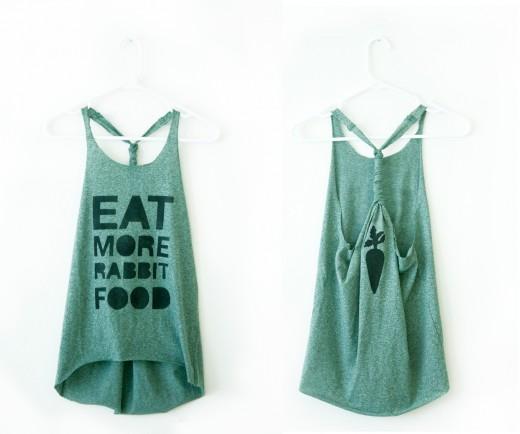 5. T-Shirt Dog Toy
Tutorial: https://stories.barkpost.com/how-to-make-a-t-shirt-dog-toy/
This cute dog toy will definitely keep your pooch happy and busy!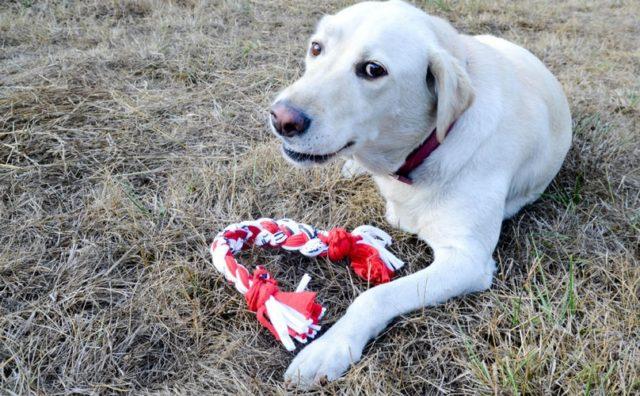 6. T-Shirt Pillow Case
Tutorial: http://cis4crafting.blogspot.in/2014/06/recycle-old-tee-into-pillow-case.html
Repurpose an old graphic tee into this awesome pillow case to add a bit of interest to your plain couch.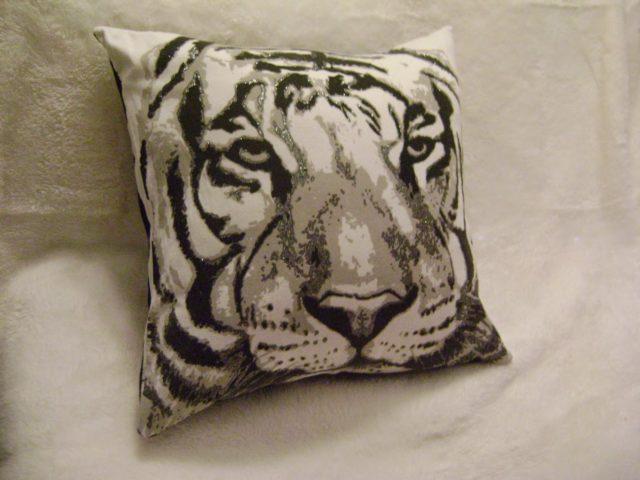 7. Knotted Headband
Tutorial: http://www.sugarbeecrafts.com/2011/08/knotted-headband-with-tshirt-yarn.html
Another hip fashion accessory that you can make with an old t-shirt are these knitted headbands that are perfect for back-to-school season. If you're feeling bold, you can even make them with printed tees.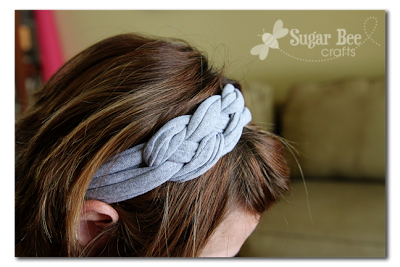 8. T-Shirt Dress
Tutorial: http://www.peekaboopages.com/2014/08/t-shirt-dress-tutorial.html
A bit of sewing and creativity can turn an old adult's t-shirt into a cute t-shirt dress for your toddler.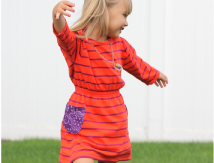 9. Braided Infinity Scarf
Tutorial: http://alldaychic.com/old-t-shirts-braided-scarf-diy/
Using just the right mix of colors and patterns, you can get this really cool infinity scarf, which is the perfect piece of clothing to face the cold winters and be trendy at the same time.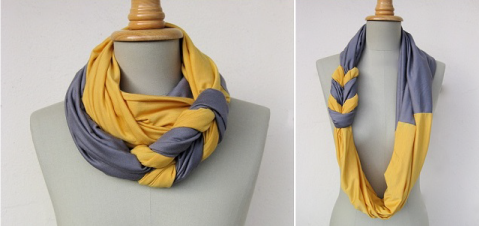 10. No-Sew Cardigan
Tutorial: http://www.instructables.com/id/DIY-No-Sew-Cardigan/
Turn an old t-shirt into a cardigan. The best part: you don't even have to sew anything!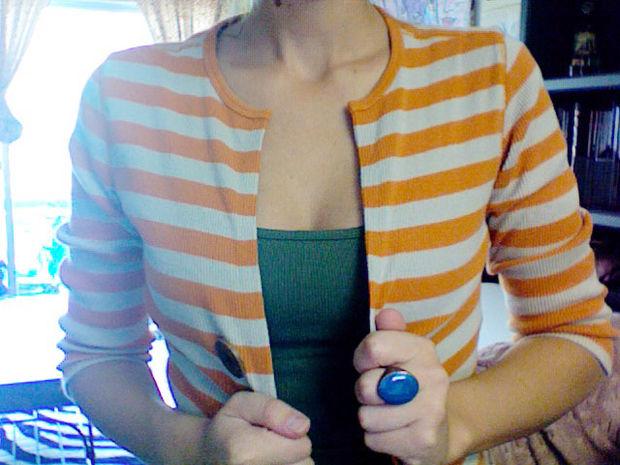 11. No-Sew Bow Sleeves
Tutorial: http://www.creatinglaura.com/2013/05/no-sew-t-shirt-bow-sleeves.html?&cuid=800614fb90e2dcc727fb0b04eda89c73
If you were planning on giving a perfectly good t-shirt away simply because its boring, this is the DIY for you! These cute bow sleeves are easy to create and instantly upgrade any boring shirt!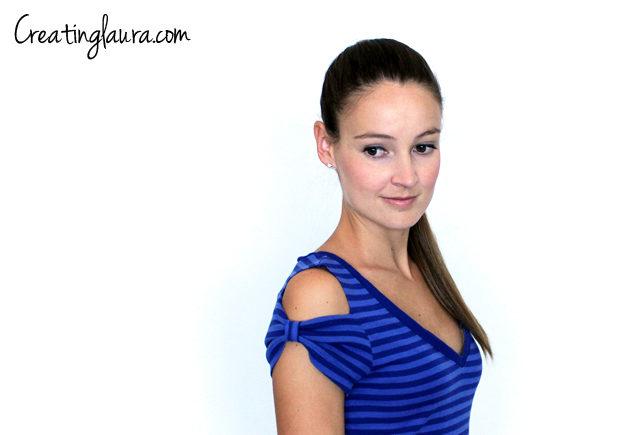 12. Adult T-Shirt Dress
Tutorial: https://diaryofamadcrafter.wordpress.com/2012/07/12/t-shirt-remodel-a-tutorial/
Your little one doesn't have to be the only one to get a cool new dress. If you've got an oversized old t-shirt, you can make yourself a simple and comfy dress as well!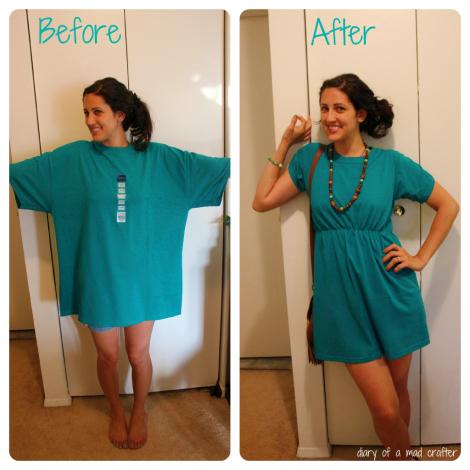 13. Woven Wall Hanging
Tutorial: http://trashn2tees.blogspot.in/2014/08/woven-wall-hanging-tutorial.html
Add this awesome wall hanging on a plain wall to make it fun and exciting.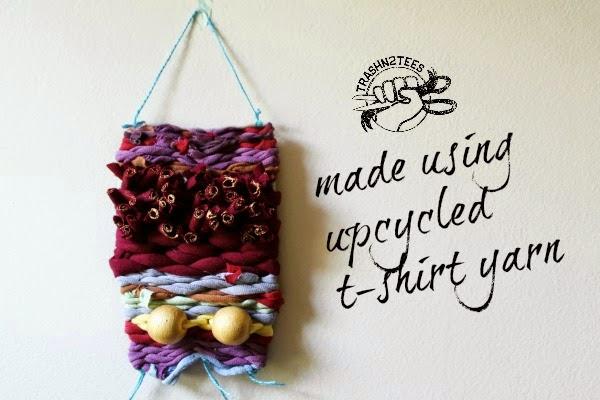 14. T-Shirt Cup Cozy
Tutorial: http://sparkandchemistry.com/blog/how-to-make-a-t-shirt-cup-cozy/
Like to carry around hot coffee? This cool DIY t-shirt cup cozy will save you from burning yourself as you absentmindedly reach for that piping hot cup.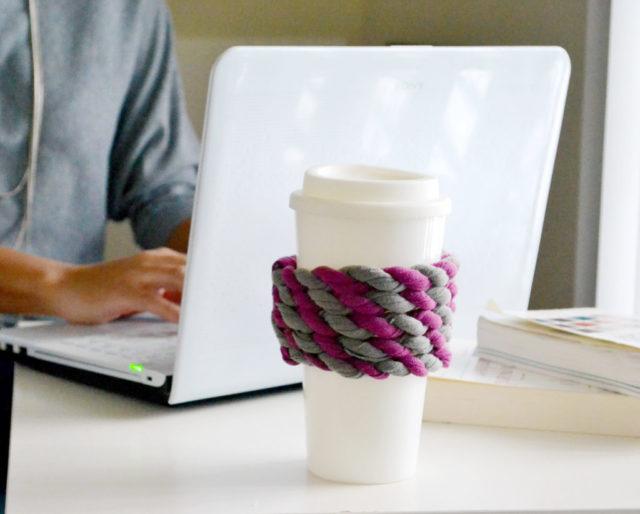 15. Crochet Rug
Tutorial: https://www.1dogwoof.com/crochet-rug-from-t-shirts/
Make this awesome crochet rug from old t-shirts to jazz up your bathroom or kitchen.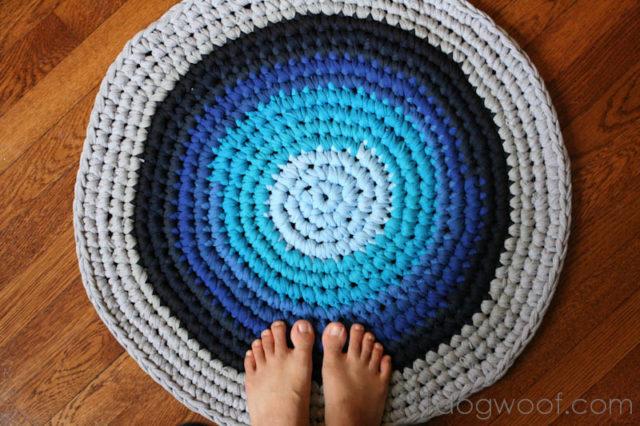 Share On Facebook