20 Easy Instagram-Worthy Recipes You Can Make
You know that scientists have figured out that taking a picture of your food can actually make it taste better, right? Well, now you do! And you also have the perfect comeback for the next time your mom or your friend berates you for taking a million shots of your cappuccino before drinking it!
If you're someone that likes to cook, and are good at it, you probably like showing the world what you come up with. And why should you not; if you've got the talent, you should flaunt it! Still, sometimes some things that you make at home, however delicious it is, may not turn out to be exactly photogenic.
Luckily, that can't be said for any of these instagram-worthy recipes. They're easy to make, delicious to eat, and will get you all the likes. Score!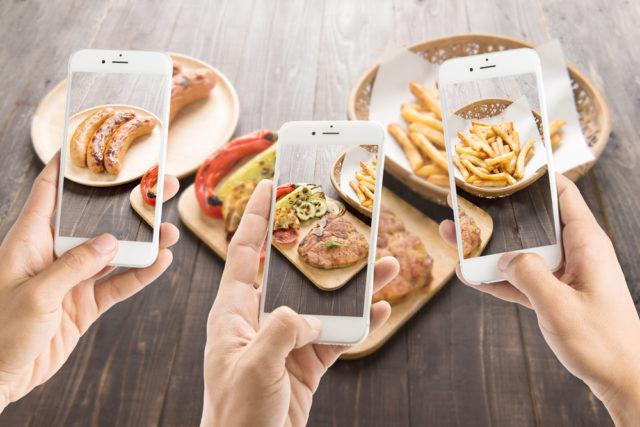 1. Rainbow Grilled Cheese
Tutorial: https://www.thespruce.com/rainbow-grilled-cheese-sandwich-4043983
Rainbows? Check. Flaky, buttery toast? Check. Oeey gooey melted cheese? Check! Honestly, what more could you ask for?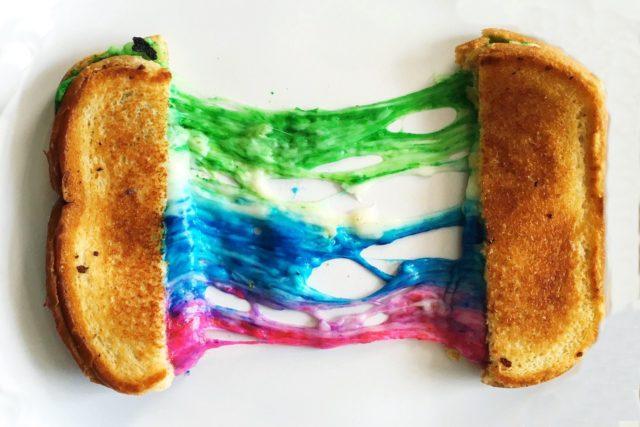 2. Mini Ice Cream Cone Cake Pops
Tutorial: http://www.foodtolove.com.au/recipes/katherine-sabbath-mini-ice-cream-cone-cake-pops-32795
Cake pops in general make for great photos, no matter what kind you make. But these mini ice cream cone cake pops are so adorable, that no one is going to be able to scroll past them without tapping twice.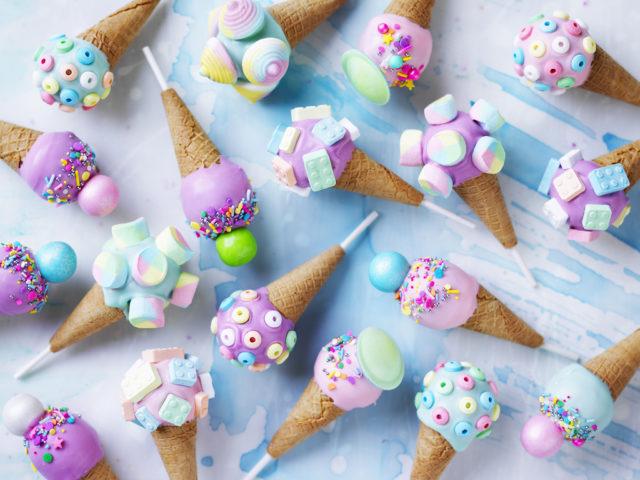 3. Tropical BBQ Skewers
Tutorial: https://jellytoastblog.com/tropical-bbq-chicken-skewers/
This is one recipe that your is a feast for your eyes and stomach. The bright colors of the fruit and vegetables pop and the slight char of the meat stands out spectacularly!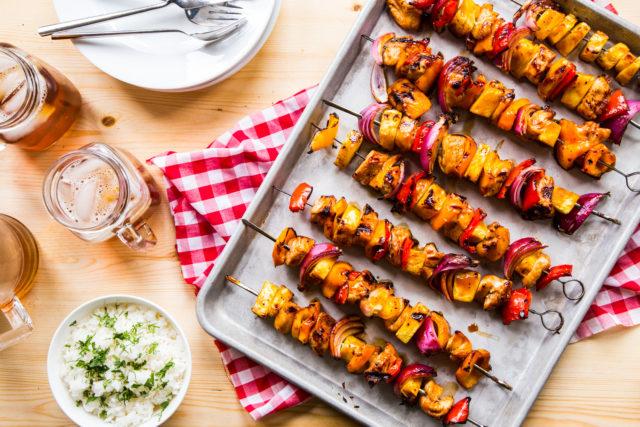 4. Cheesy Breakfast Burger
Tutorial: https://jellytoastblog.com/tropical-bbq-chicken-skewers/
There's no denying that there's nothing better than photos of melted cheesy goodness. Combine that with the ooze of an egg yolk and you've struck instagram gold!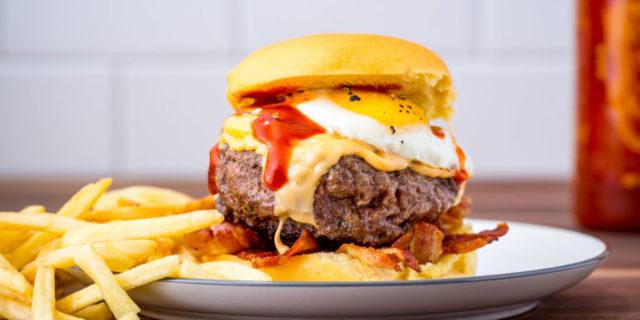 5. Nutella Stuffed Brown Butter Sea Salt Chocolate Chip Cookies
Tutorial: https://www.ambitiouskitchen.com/2012/09/nutella-stuffed-brown-butter-sea-salt-chocolate-chip-cookies-my-favorite-cookie-ever/
What's better than oozy cheese? Oozy chocolate, of course! The name might be a mouthful, but you won't care when you have a mouthful of these cookies (and an irresistible picture too).