20 Trendy & Easy DIY Gifts For The Fashionistas In Your Life!
3. Polymer Clay Bunting Necklace
Tutorial: https://diaryofamadcrafter.wordpress.com/2013/01/23/diy-polymer-clay-bunting-necklace/
This cute necklace is easy to make – all you need is a bit of polymer clay and some glittery paint, which should be easy to find at any local craft store.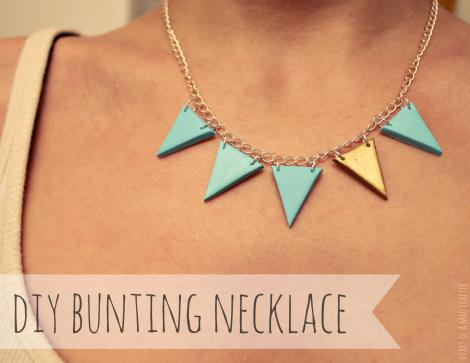 4. Spa In A Jar
Tutorial: https://www.youtube.com/watch?v=NGFhFO7R7-Y
Put together a mini spa day for them buy gathering everything one would need for a day of pampering and then putting it in a mason jar. Anything in a mason jar is just too cute to handle!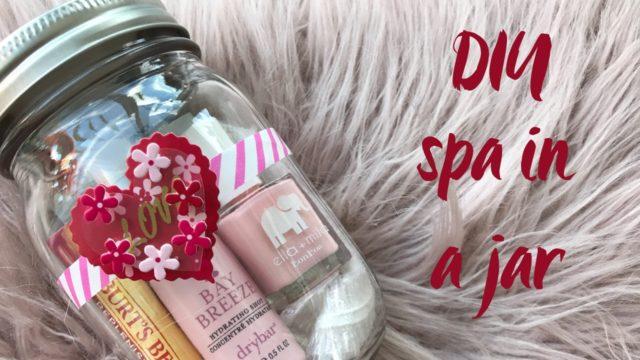 5. DIY Sneakers
Tutorial: https://abeautifulmess.com/2013/03/diy-sneakers-for-spring.html
Ok, so we aren't suggesting you make your own sneakers, but you can definitely customize it to make them one-of-a-kind and personal.