5 People Who Made The World A Better Place
We live in a highly tumultuous world. As many calls for "peace" as there are, there seems to be way more hate, conflict and wars going on all around the world. Even in our day to day lives, we come across people who just seem to be mean. No one seems to have the time to offer even a smile or a kind word to anyone else.
All of this can lead to us feeling like the world is tumbling down a dark path, where humanity is lost and people are more self-centered. But once in a while we learn of some person doing something kind for someone else that restores our faith in humanity.
These people didn't move mountains, nor did they end wars, but they did make the world a better place. One kind act at a time. And reading about how their actions made such a difference in another person's life should be inspiration enough for each and every one of us to do the same. Even if we aren't able to take it to the extent of some of these precious souls, a kind act, or even a smile can make a difference in someone's day.
Here are 5 people who made the world a better place.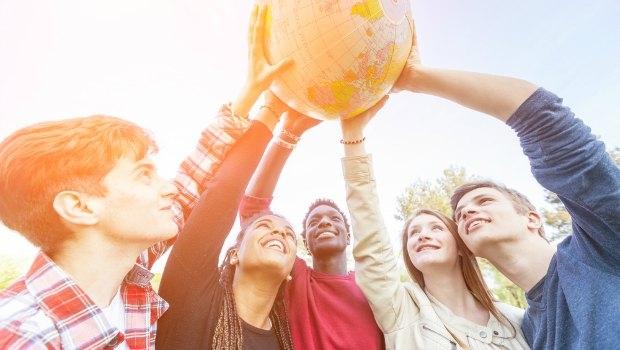 1. Bikers Against Child Abuse
The stereotype of a typical biker would leave you imagining a rough brute who is rude and dangerous. In other words, someone you would never trust your child to. But the organization of Bikers Against Child Abuse is using their intimidating image to do just the opposite.
They help victims of child abuse by making them feel safe. It makes them feel good to know that someone larger than the "big person" hurting them is on their side. They offer emotional support, but also physical. If the victim has to testify in court and face their abuser, they go along and sit in the front row. This group of incredible men and women are a shining light in the face of tragedy. This organization has local branches in several cities in the US and across the world.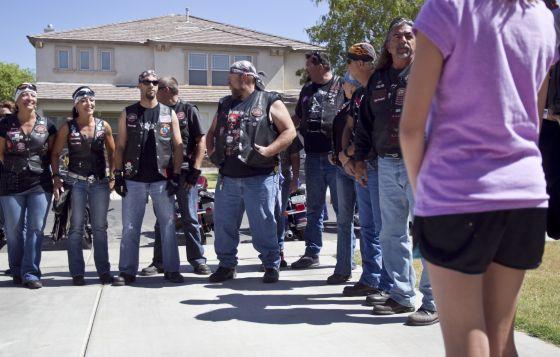 2. Lou Xiaoying & Li Zin
In 1972, Lou Xiaoying and husband Li Zin lived in poverty, making a sparse wage by recycling rubbish. They lived in Jinhua, in the eastern Zhejiang province of China. Here, children (most oftenly girls) would often be abandoned on the streets and in garbage due to extreme poverty and societal issues, and it became such a common sight that people would just pass by without a second glance.
But Lou couldn't bare to do the same. She first rescued a baby girl in 1972 from the garbage, and later adopted her. She has since adopted 30 babies, every one of them who had been abandoned, even though they were barely scraping by as is. Li Zin passed away 18 years ago, but Lou Xiaoying is now 88 years old and suffering from heart and kidney failure. An online fundraiser collected funds to help in her treatment.