The Best Hairstyles For Women With Different Face Shapes
Thinking about getting a new haircut, and maybe changing it up from your usual style? That's a great idea! Changing things up once in a while is always good so you don't get bored with life in general, even if it is something as simple as a hairstyle. A fresh new haircut will give you a fresh new look and feel!
But, understandably, you're worried about what haircut to pick. I mean, you don't want to end up with something that looks terrible or totally wrong on you! Don't worry, that's why we've compiled this list of what hairstyles go well with what kinds face shapes. With this guide, whether you choose something simple and trendy or bold and crazy, you're sure to look rockin'!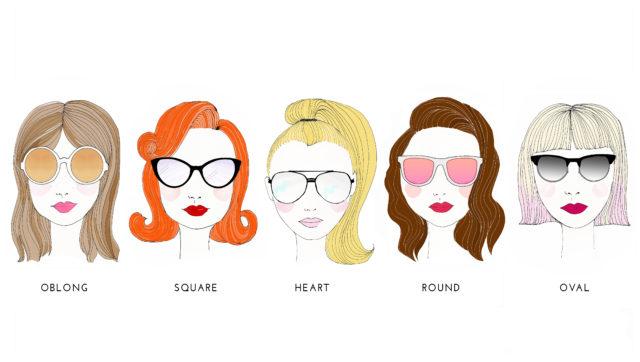 Round-Shaped Face
If you have a round face, it means that it's all in one smooth shape, and there aren't any prominent jawlines or cheekbones that stand out. It also means that you appear younger, thanks to the "baby face" look. Round-faced girls are also often seen as "cute" or "sweet".
Try: The goal with styling hair for a round shape is to make it appear longer, more like an oval shape. You can do this by having long hair with lots of definition and layers. Style your hair with some untucked strands of hair framing the sides of your face, even in an up-do. You will also be looking to add angles wherever you can, so try an asymmetrical 'do if you want a shorter style, and pair it with side swept fringe or off-center part.
Avoid: Haircuts that are all in one length fall flat against a round-shaped face, especially when it comes to super short cuts. They appear boring, and will make your face look like a beach ball – something you definitely do not want!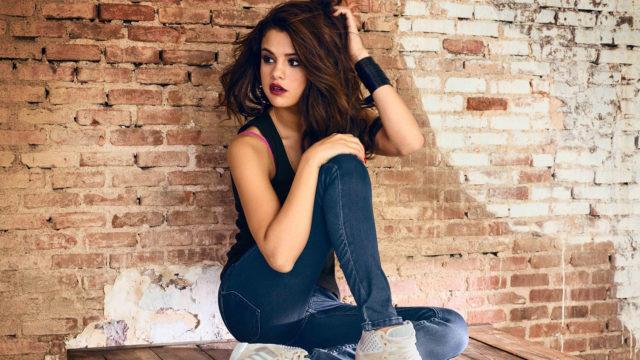 Square-Shaped Face
A square shaped face is wide, with the jawline measuring almost as wide as your forehead. A strong jawline is a great feature to have, and you're probably really photogenic – lucky you! When picking a hairstyle, you either want to accentuate that strong jawline, or you want to soften it.
Try: Add lots of texture to your hair, and try a longer haircut. If you opt for layers, make sure the middle part of them go below your jawline so that it add a softness to your face. You can also opt for a super short haircut, which will allow you to accentuate your jawline without making it seem like its jutting out.
Avoid: Stay away from lob (long bob) style haircuts, as they usually end near your jawline, drawing too much attention to the sharpness of it. Don't style your hair slicked back, and stay away from solid bangs!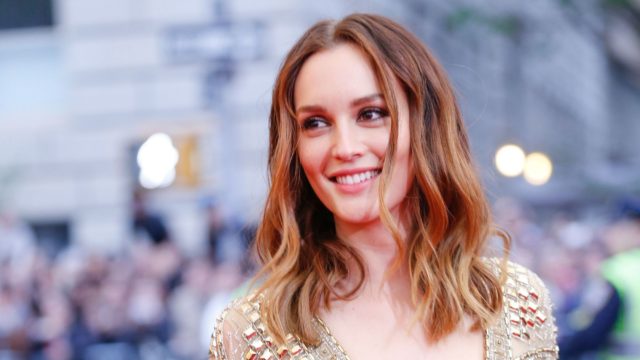 Oval-Shaped Face
If you've got an oval-shaped face, congratulations, you have what is considered to be the most desirable face according to traditional beauty norms. You've been also been blessed in the department of versatility, because your face lends itself to pairing well with a lot of different hairstyles.
Try: Medium-length hairstyles suit you best, but you'll be able to pull of a short bob too. Add some volume to your hair with some waves, or add some side-swept bangs to it. You could try layered hair as well! Style your hair so that it stays away from your face for the most part; a center part is great for achieving this.
Avoid: Avoid super-straight sleek hair as it can tend to elongate your face too much. Also, stay away from solid, heavy bangs because you might end up looking like you have no forehead!