Unexpected Celebrity Deaths That Left The World in Shock & Tears
4. Michael Jackson
"King of Pop" Michael Jackson was found dead in his home in Los Angeles on the 25th of June, 2009. He was declared to have died due to cardiac arrest, but it was later ruled a homicide. His personal physician was convicted of manslaughter for giving him a combination of anxiety and sleep medication – propofol and benzodiazepine, to be exact – that had ultimately proved to be fatal.
Although its been nearly ten years since Michael Jackson's passing, it still seems too shocking. It's even sadder to think that one of the biggest achievements of his career – becoming the first artist to sell more than a million digital tracks in a week (2.6m total) – came after his death!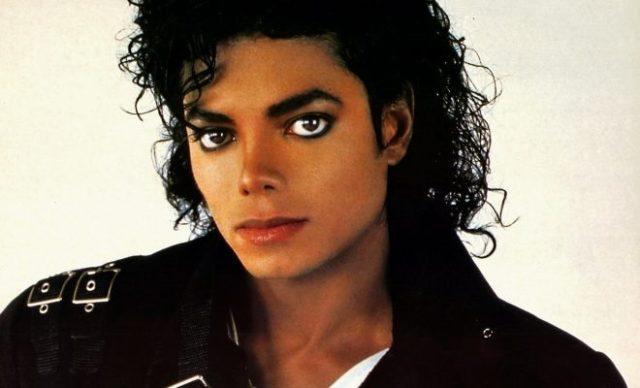 5. Heath Ledger
Actor Heath Ledger will forever be known as "the best Joker", referring to his iconic role in the Batman movie. He was also making a lot of headway in the Hollywood scene and appeared to have a bright future.
But, all of that was cut short when he was found unconscious in his home in New York City by his housekeeper on 27th January, 2008. Later it was declared that he died due to cardiac arrest resulting from about 6 different prescription medications that he was taking at the time. He was only 28 years old at the time of his passing, and left behind a 3-year old daughter.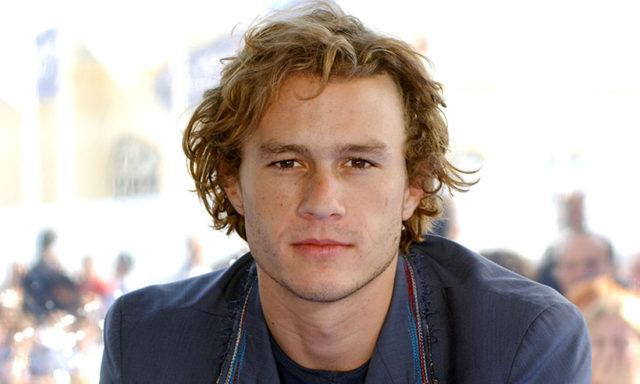 6. Cory Monteith
Cory Monteith was a bright up-and-coming star in Hollywood, best know for his role on the musical drama "Glee", when he passed away. The Canadian actor was only 31 years old when he was found dead in his Vancouver hotel room. His body was discovered by hotel staff, and an autopsy later revealed that there was an inappropriate mix of alcohol and drugs in his blood. The actor had previously admitted to have a substance abuse problem, and even been to rehab, so no one had expected this to happen! His death was ruled accidental, and not intentional.