10 Haircuts That Will Rock 2018
2018 is here! And within the blink of an eye, we're already halfway past February! *Gasp*
If you've been looking to change up your appearance to give yourself a new start to the new year, or have been putting off getting a haircut for a while, now's the best time to get it done! A new hairstyle is definitely going to make you feel like a brand new person, which will help you get rid of any negative vibes you brought from the previous year.
And don't worry about getting something out-of-date done, because we've compiled a list of hairstyles that are will take your social media by storm in the coming year. Not only are they extremely cool and look amazing, these haircuts are also quite practical, with lot of short do's and styles that celebrate you hair's natural form and compliment it.
Here are 10 haircuts that will rock in 2018. Get yourself to the hairdresser NOW!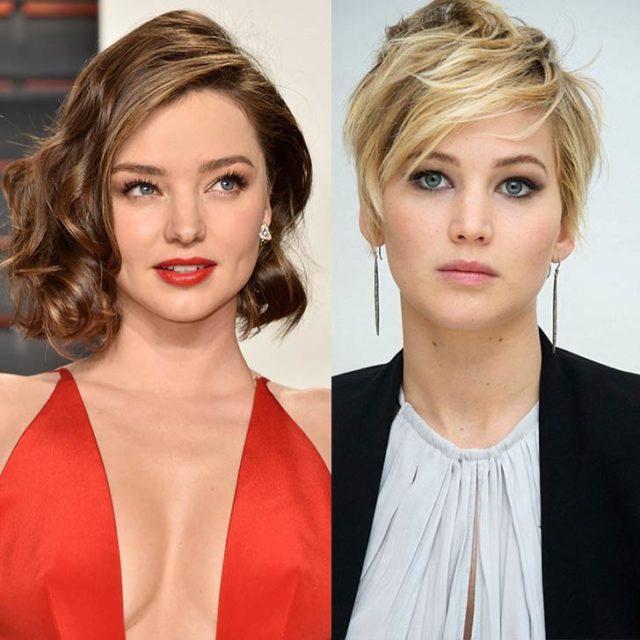 1. The Modern Shag
This hairstyle conveys a sort of effortless chic that so many women try to achieve on the daily with countless hair products. The varying lengths in this haircut give your face a bit more definition and add a bit of interest. It's best suited for those with longer or heart-shaped faces.
This haircut makes you look a bit mysterious, and says that maybe you look sweet, but there's definitely more to you than meets the eye. It's a great hairstyle for younger girls, especially those in school and college to wear.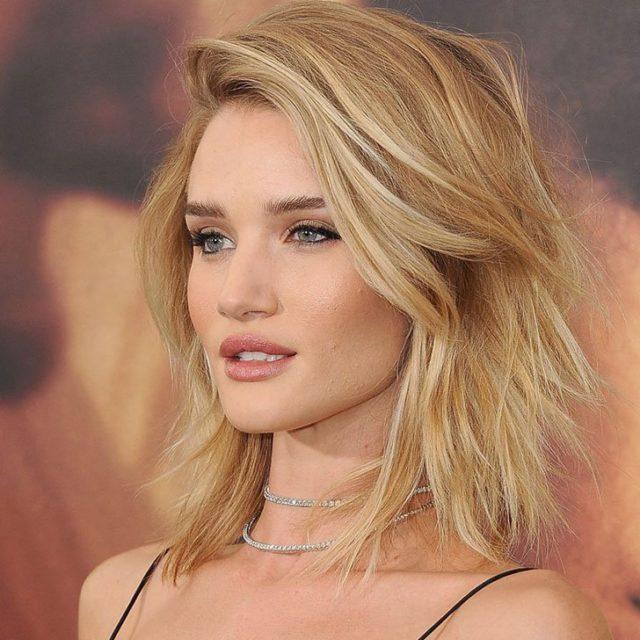 2. Layered Shag With Bangs
Bangs and curls are a classic, and they don't seem like they'll be going out of style any time soon! But every once in a while, a slight twist on the classic comes to fashion, and that's what this hairstyle is. It combines a layered curly shag with the ever popular bangs. The result is a hairdo that looks almost messy, but weirdly not. That's how you know it fits into the theme of 2018 perfectly!
You could do a lot with this hairstyle. Wearing it down as is looks great, but you could also just as easily pull it back into a ponytail if you're in for a particularly hectic day.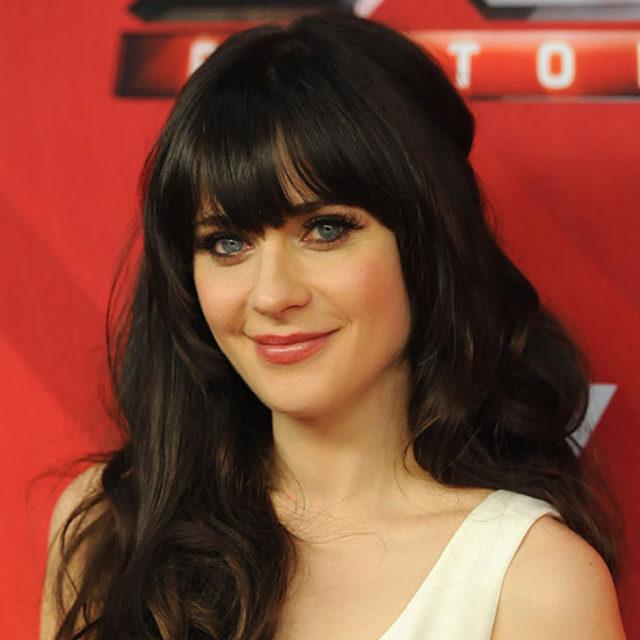 3. Choppy Pixie
The pixie cut is another classic that has been around for decades, but you can bring it up-to-date with just a few modifications. The choppy pixie cut is one of the best haircuts for those busy women who don't have time to spend hours on their hair in the morning – which, let's be honest, is ALL women these days.
This sweet haircut will suit those with straight or wavy hair. And anyone can rock it, whether it be a stay-at-home mom or the CEO of a Fortune 500 company!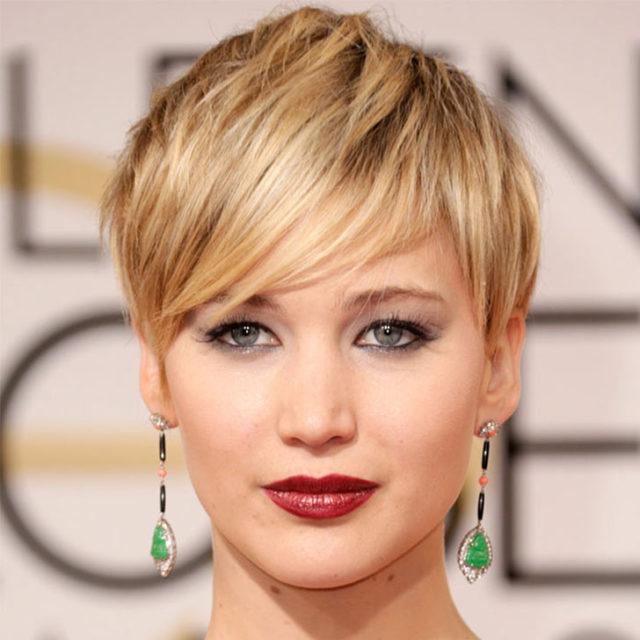 4. Soft Undercut
If you want a softer, more feminine look, then you could go with the soft undercut. This is one of those haircuts that celebrates your natural hair, as we said before. It doesn't do too much to your hair, instead only modifies it lightly to bring the best out of it. The soft waves look gorgeous and effortlessly chic.
It takes away the bulk of the hair from the inside and adds more texture to the base. You could part it down the center, or even off to the side. It's going to look great no matter what because it is one of the more versatile haircuts on this list.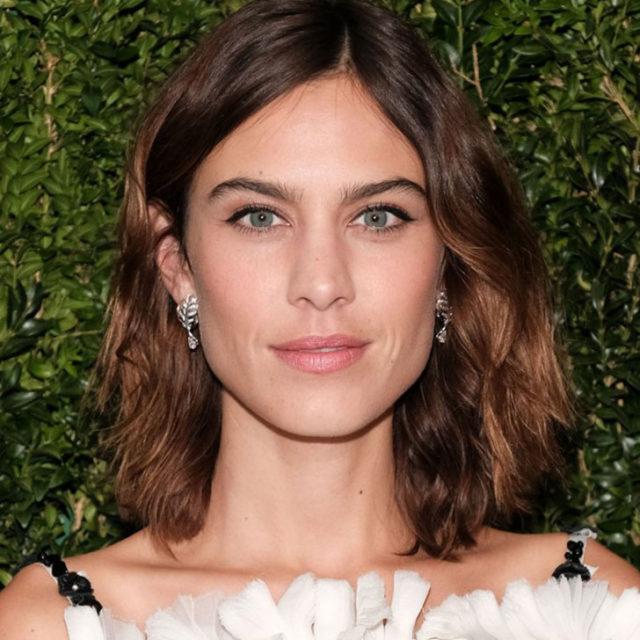 5. Chin-Length Bob
The bob cut is another hairstyle that has been around for decades. It might have been reserved for older women and moms in the past, but more and more younger women have been seen rocking the 'do in recent times.
But to bring it up to the standard of the modern age, you can modify it a little bit by giving it some definition. You can part it off-center if you want to make it appear even more youthful and fun. It gives off a strong and confident vibe, and lets people know you know what you're doing and aren't to be messed with.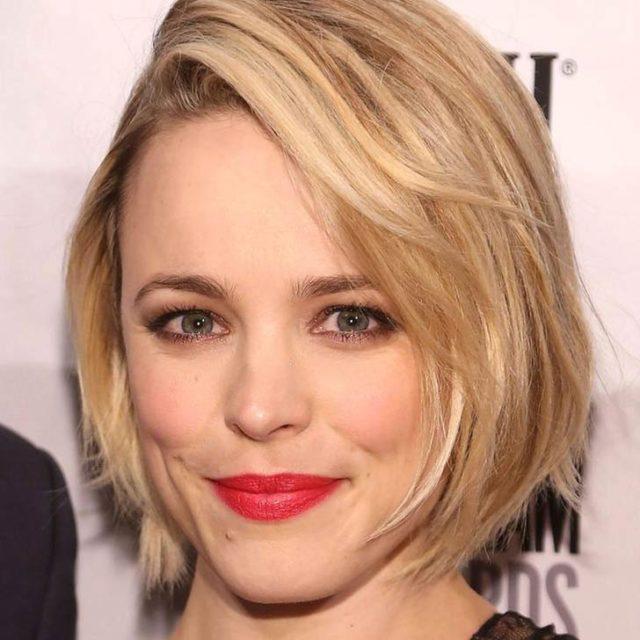 6. Wild And Free Texture
The days of women with curly hair struggling to "tame" their natural locks down and straighten them every day are gone. Now's the time to be proud of what God gave you and flaunt it! This haircut says "I'm proud of my natural hair, and I'm not going to change it for anyone".
This hairstyle makes a statement and exudes confidence. You've got nothing to hide or be ashamed of, so celebrate yourself and let's everyone know it!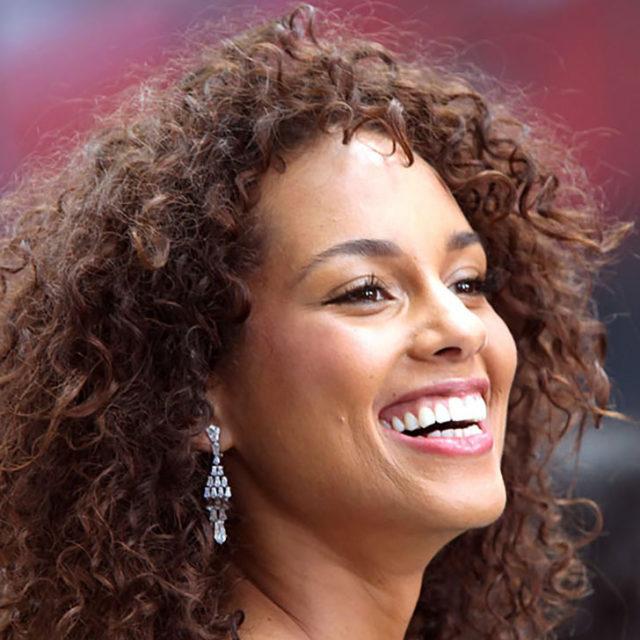 7. Layered Curly Cut
This hairstyle is similar to the one that came previously, because they're both best suited for women with wildly curly hair. But while the previous one celebrates all of your natural hair in it's natural form, you have to admit it does take a bit of work.
If that seems a little bit too high maintenance for you, but you still want to celebrate your naturally curly locks, then the layered curly cut could be more suited to your style. This is because it gives you the same look, but there's less hair for you to actually take care of.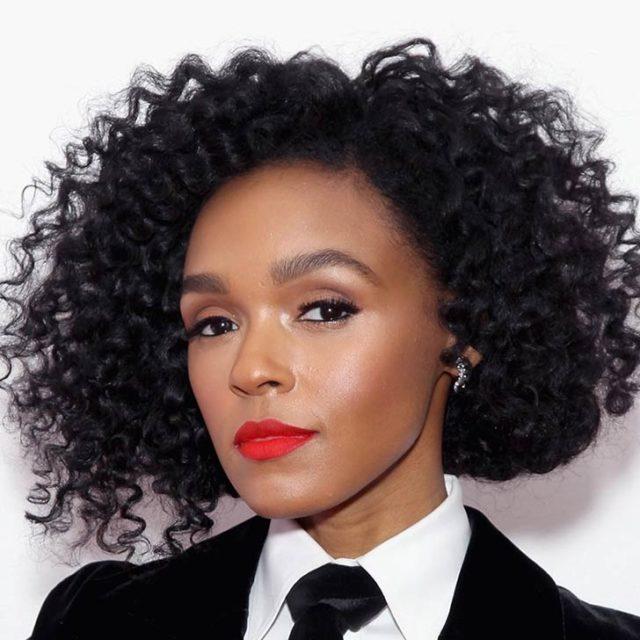 8. Micro Afro
The original afro is often associated with African-Americans and became popular in the late 60's and early 70's. But today, you can see people of all races and genders sporting it (albeit with the help of a lot of hair product). That's why we think it's on trend for 2018.
But for some people the afro in all it's glory might seem a bit too intimidating in terms of maintenance. If you still want to try the classic hairstyle out but are afraid of if you'll be able to pull it off, then the micro afro is perfect for you! You'll have the same hairstyle, just in a more manageable form.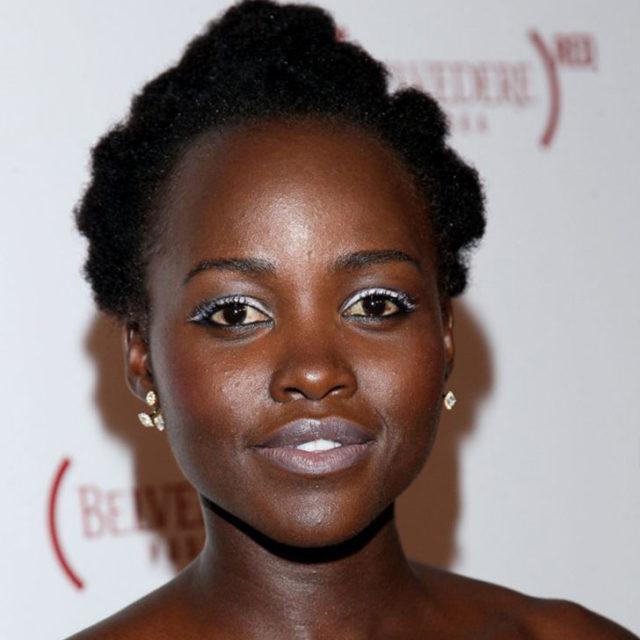 9. Textured 1930s-Inspired Bob
The bob cut makes another appearance on this list, but this time, inspired by the 20's and 30's. Those women sure did look glamorous, and you can too with this hairdo! With this haircut, you will have you hair straightened halfway, up to the length of your ears. The rest of the hair is curled to make it look a combination of sweet and sexy.
This is what Vanessa Fernandez, a senior stylist at Butterfly Studio Salon had to say about it: "This cut is best suited for wavy to straight hair textures. It's a sweet yet sexy look approximately hitting at chin length (more or less) with added layers."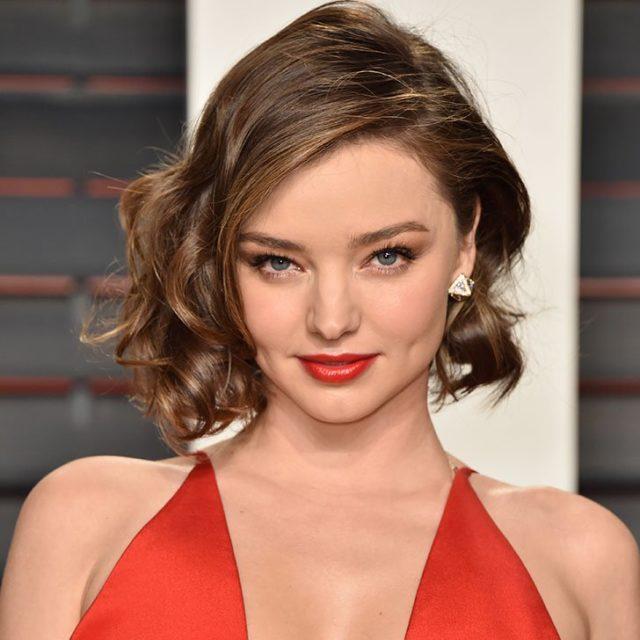 10. Structured A-line Lob
If you're indecisive on whether you want you hair to be long or short, why not land in the middle and go with the lob? A Lob is a long bob, essentially a longer version of the classic bob cut. An a-line lob is one that hangs in the same length, so no layers.
This is another hairstyle that is going to look great on you in 2018, because it is really versatile. This hairstyle is definitely easier to manage than long hair, but you can also change it up a few different ways, which is not something you can say about extremely short cuts like the bob or the pixie cut.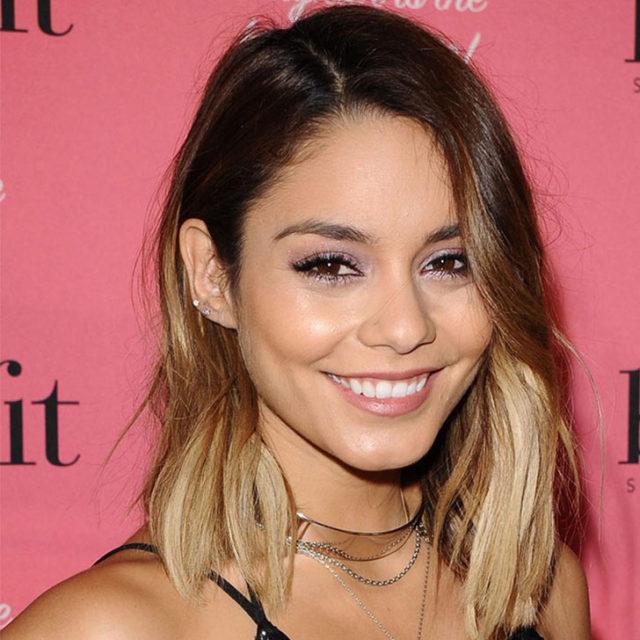 Share On Facebook