6 Celebs Who Are Dirty In Real Life
Hollywood celebs are known for their gorgeous look, beautiful face, shinning teeth and well maintained figure, but very few of us know some of them really have disturbing hygiene habits in their personal life. Below are some of them.
Jennifer Lawrence
The American actress Jennifer Shrader Lawrence is well known for her role as Katniss Everdeen in the Hunger Games film series between 2012 and 2015. She became the highest-grossing action heroine of all time then and she also grabbed Academy Award for Best Actress in for her role of depressed widow in movie Silver Linings Playbook. If believed to Liam Hemsworth, before the kissing scenes in Hunger Games the 26-year-old used to eat the grossest and smelliest foods.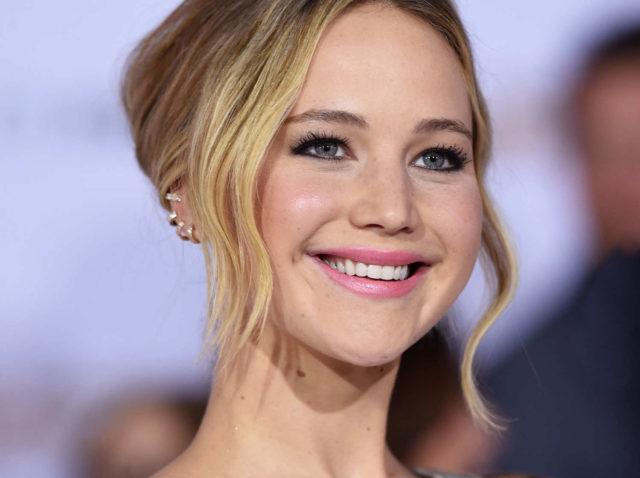 Zac Efron
Born as Zachary David Alexander "Zac" Efron, the American actor and singer who is well known for films like The Lucky One, New Year's Eve, Neighbors 2: Soronity Risihng and Dirty Grandpa is also known for being pretty dirty. He admitted earlier to prefer wiping out sweat after playing basketball instead of taking shower.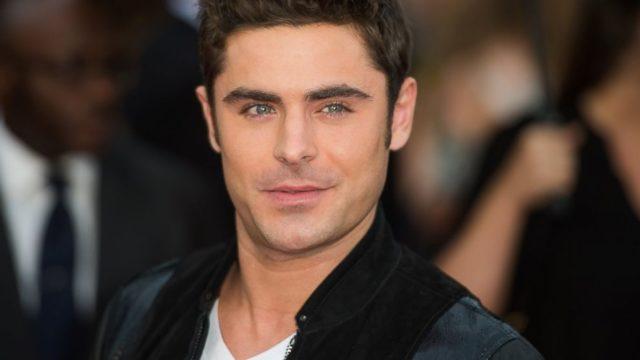 Jessica Simpson
The American singer, songwriter, actress, fashion designer and businesswoman Jessica Ann Johnson is widely known for her The Jessica Simpson Collection that she started in 2006 apart from her debut single "I Wanna Love You Forever." However, it is surprising to know the gorgeous beauty brushes teeth just thrice a week and the rest of the whitening job is done by Listerine as well as rubbing teeth with her shirt for cleaning.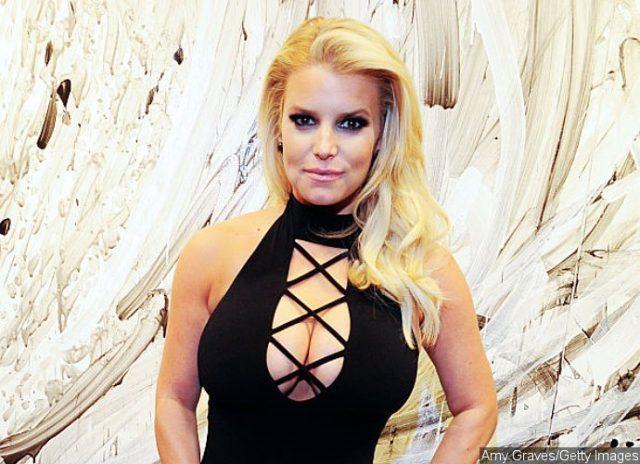 Cameron Diaz
Born as Cameron Michelle Diaz, the American actress, producer and former fashion model is best known for her Golden Globe Award nominated movie Being John Malkovich and also for some of her disturbing hygiene habits too. She once admitted to like wearing same outfit over and over without changing. It is also learned for twenty long years she didn't use deodorant.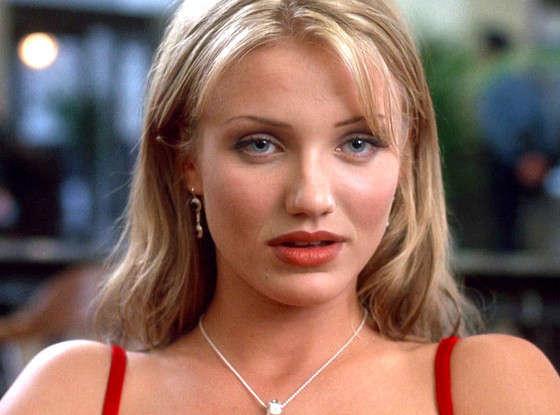 Megan Fox
Born as Megan Denise Fox, the model and actress is well known for her roles in movies like Transformers: Revenge of the Fallen, Jennifer's Body and Teenage Mutant Ninja Turtles. She is also known, though by few, for disturbing hygiene habits. She had once admitted to be living with a living hell as she is messy and leaves cloths wherever she took those off. The star also publicly said sometimes she forgets to flush the toilet.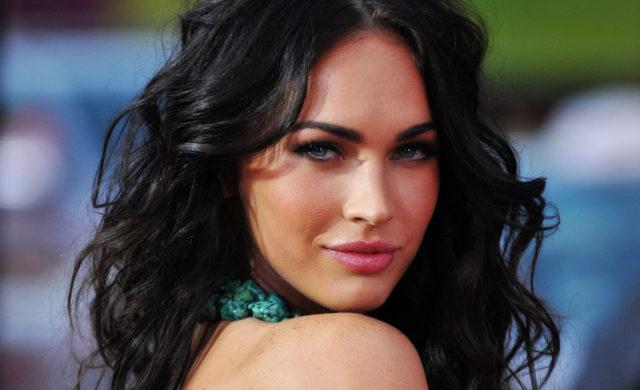 Britney Spears
The American singer, dancer and actress revealed to be dirty and messy. One should not be surprised to discover half eaten burgers, cookies and fries under her bed. Her ex-bodyguard said she use to pick her nose, farted, and refused to take a shower. The Baby One More Time singer even didn't wear deodorant though she is regarded as pop icon.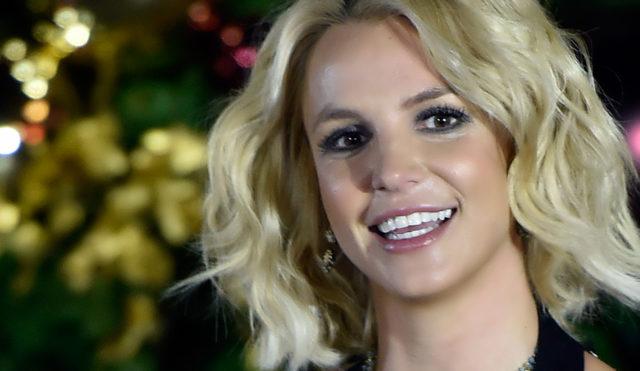 Share On Facebook