8 Extremely Fun and Simple Party Games for All Ages
Party games are one of the most fun parts of any get together or party. Not only does it keep your guests, adults and kids alike, occupied, it is also a great bonding experience. There are so many classic and innovative party games you could play.
Here's a list of 8 fun and simple party games that are suitable for all ages. And the best part is that most of them require little to no effort on your part, and won't cost you a dime!
Treasure Hunt
Treasure hunts are a great game to plan for a party that will keep your guests occupied and happy, no matter the age group. Make a plan, go through it yourself to ensure that everything fits smoothly, and make sure the difficulty fits the crowd. You can also hide a few treats along with the clues to keep the players motivated till the end.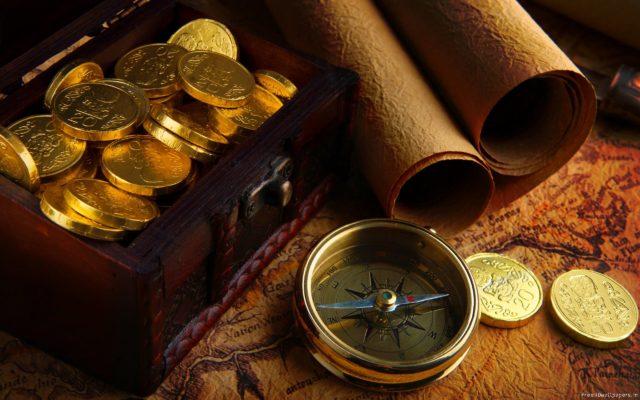 Water Balloon Fight
This is a party game that is great for both kids and adults. All you need to do is fill a bunch of balloons up with water and let the fun begin! You could appoint a few referees to keep score if you plan on crowning a winning at the end. You can also up the ante by coloring the water in the balloons. Although that would most certainly ruin your clothes (who cares), so ask your guests to come prepared!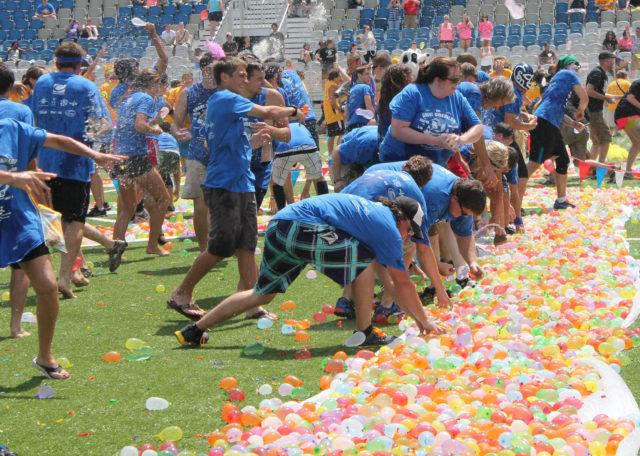 Pin the Tail
This one's an absolute classic, especially when it comes to kids' parties. And that's for a good reason too, because it is so easy to make and super fun for the kids! All you need is a board, something to use as the tail and the drawing skills of a five-year-old and you're set! Pick your child's favorite animal, and personalize it to make it extra fun.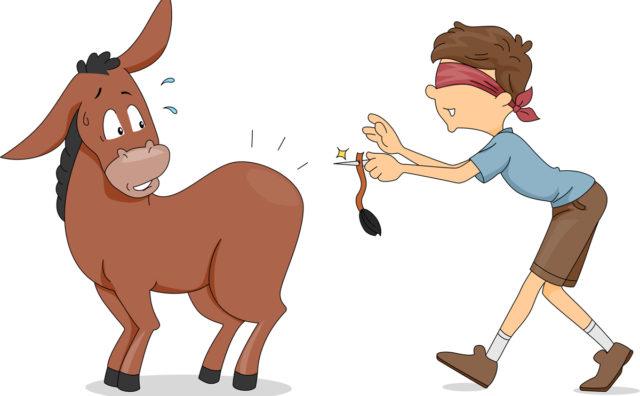 Act it Out!
There are a wide variety of games where one or more person is required to act, mime, perform something. The most popular variation of these games is charades. It's a game that is fun for everybody and does not require any sort of preplanning. Pictionary is a similar game that is equally as entertaining. You can also pair people up and make them come up with short plays based off of a phrase that they have to pick out of a bowl. The rest of the crowd can score them and take turns acting.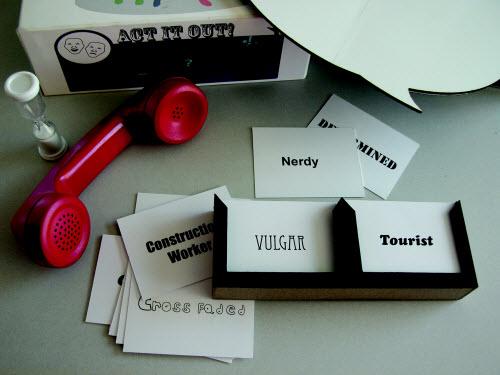 Capture the Flag
This classic party game originated in the actual battlefields of the Civil War, believe it or not! But lucky for us, it also makes for an awesome time at a party. This is another game that requires little to no supplies but is extremely enjoyable, especially for a slightly older crowd (from teenagers to your uncle).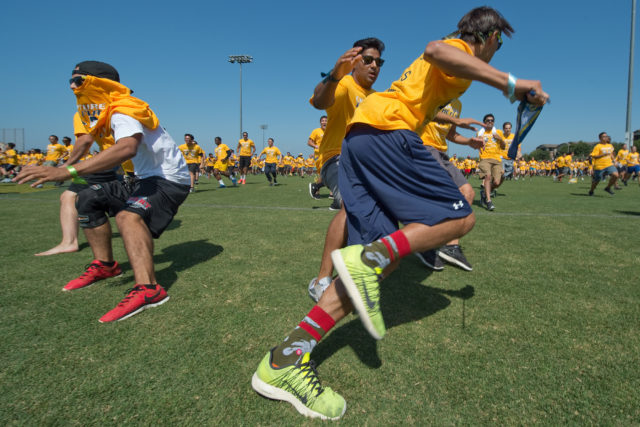 Musical Chairs
Being another classic, no party games list would be completed without a mention of this popular childhood game. It makes me feel nostalgic just thinking about it. And the good news is, it's as popular now as it was when we were kids. So, go ahead and set those chairs up!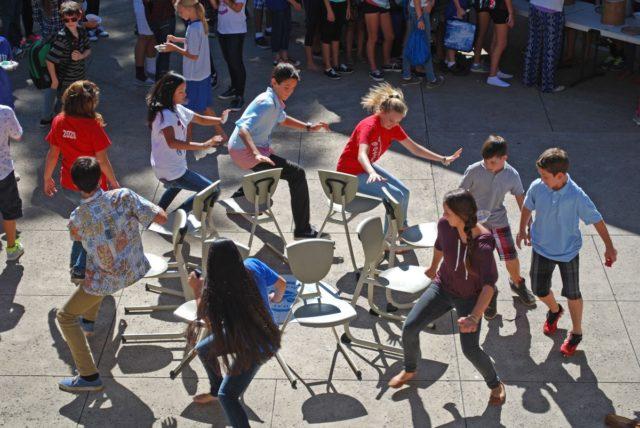 The Newlywed Game
Although it's called the newlywed game, you don't have to be one to play it. You can change it up and pair different people; mother/child, husband/wife, best friends, etc. You can even make a kid's version of the game. The objective is to find out how much you know about each other, and who knows, maybe you'll learn a thing or two about your loved one.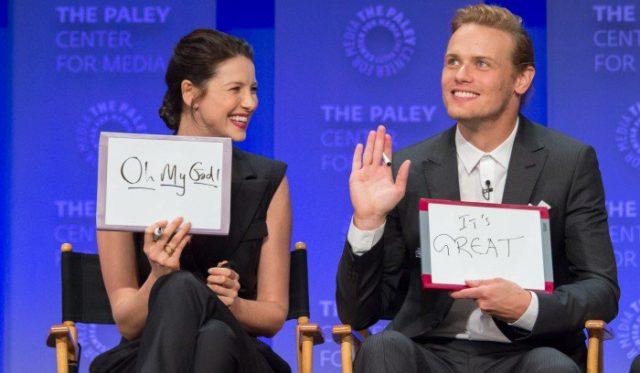 Sing Song Ping Pong
If karaoke sounds too ordinary to you, why not try sing song ping pong? The rules of this game are simple. One person starts singing a song, and as soon as they stop, the others have to come up with a song that has one of the final words of the one previously sung in the first or second verse. Simple, right? It's also extremely fun to play in groups.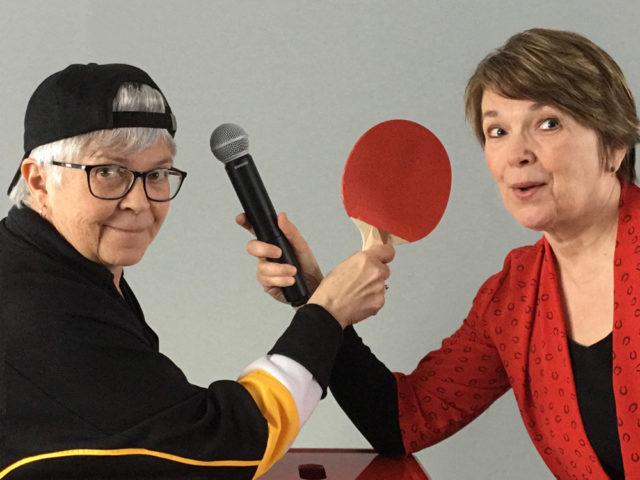 Share On Facebook