Most Expensive Divorces Of Hollywood Couples
Divorce is one of the most painful phases of life and it is made worse when the settlement process takes place. The economic separation bothers not only to common couples, but to celebs too, and below are list of some of the most expensive divorces in the world. However, here we will just discuss the divorces of Hollywood stars.
Alec and Jocelyn Wildenstein
Jocelyn Wildenstein received $2.3 billion during the time of divorce and added to it $92 million annually to fund her lifestyle and plastic surgery addiction. The divorce proceeding started in 1997 and was completed in 1999. Alec died in 2008 at the age of 67 out of prostate cancer.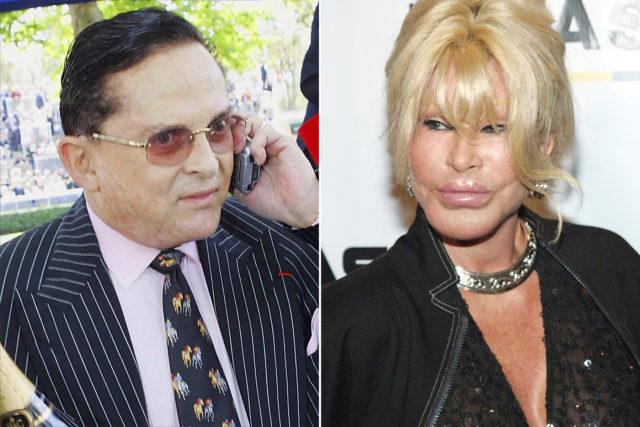 Rupert Murdoch and Anna Torv
Anna Torv was Rupert Murdoch's second wife. They were married in 1967 and divorced in 1999. For a divorce settlement she received more than $900 million and let the Australian-born American media mogul marry third wife Wendi Deng, who too was divorced. Currently Murdoch is married to Jerry Hall.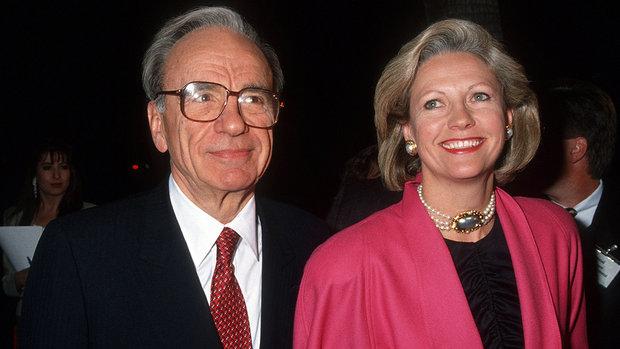 Bernie Ecclestone and Slavica Ecclestone
The two separated in 2009 and the settlement was hefty to about $1 billion for the British business magnet Bernie Ecclestone. They got married in 1985. Later, in 2012 Bernie Ecclestone married Fabiana Flosi.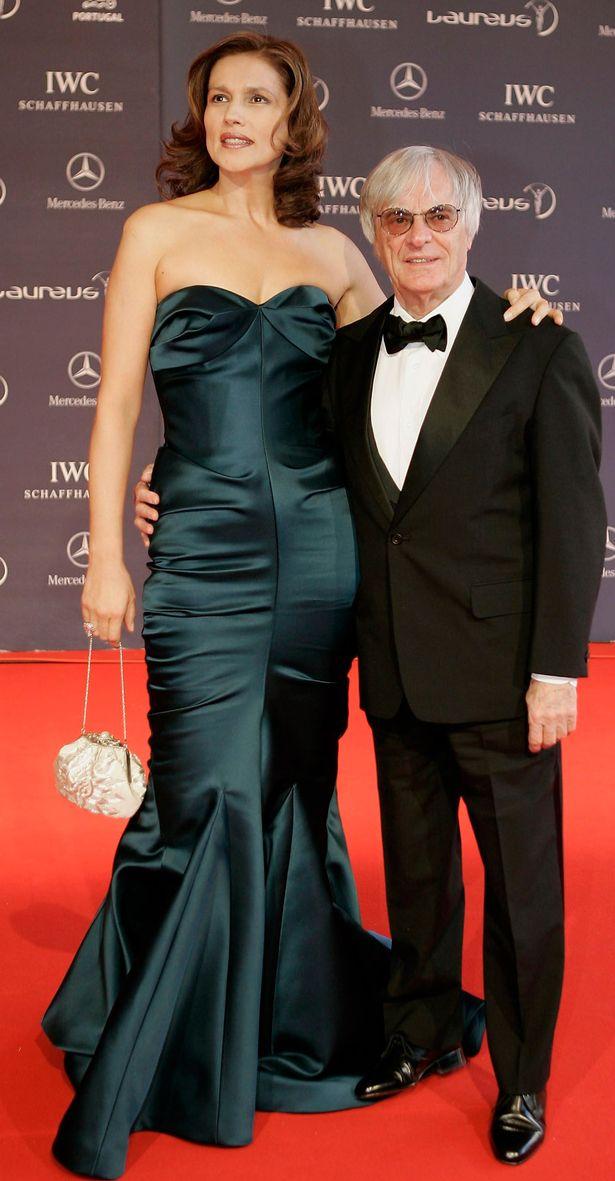 Arnold Schwarzenegger and Maria Shriver
The two met in 1977 at the Robert F Kennedy Tennis Tournament and married in 1986. On 9th May 2011 their relationship ended and Maria moved out of the couple's Brentwood mansion. The settlement was estimated between $150 and $250 million.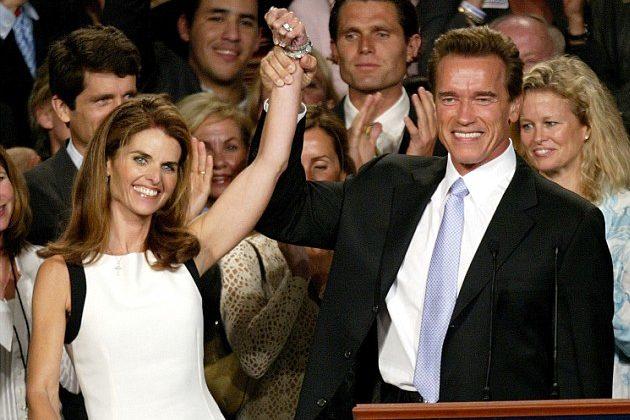 Garth Brooks and Sandy Mahl
Divorced in 2001, the settlement amount the songwriter Sandy Mahl received was about $125 million. They were married in 1986 and together have three daughters. Following the separation the American country pop singer and songwriter Troyal Garth Brooks married Trisha Yearwood in 2005.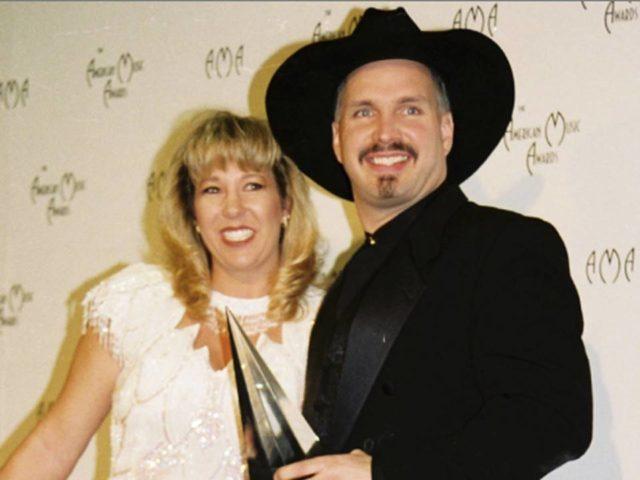 Tiger Woods and Elin Nordegren
American professional golfer Tiger Woods got engaged to Swedish former model Elin Nordegren in 2003 after getting introduced in 2001 during The Open Championship. The two married in 2004 and purchased a $39-million estate in Jupiter Island, Florida, in 2006. However, the two divorced in 2010 and Elin received a massive $100 million as settlement.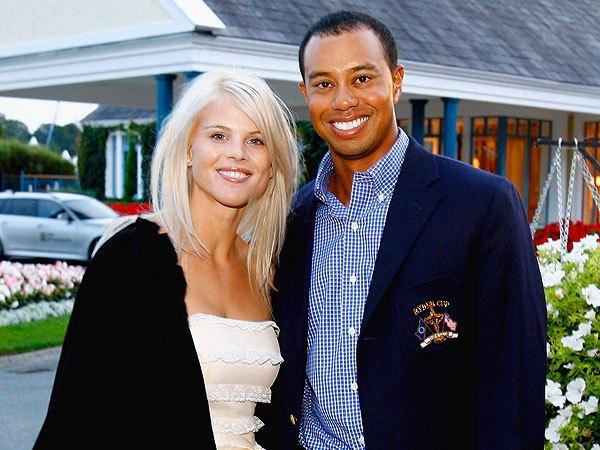 Steven Spielberg and Amy Irving
The popular American director, producer, screenwriter and editor married actress Amy Irving in 1985 and separated four years later in 1989. As a settlement Amy received $100 million.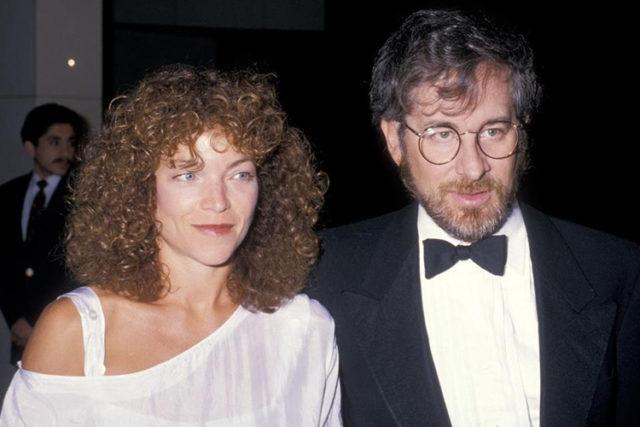 Guy Ritchie and Madonna
English filmmaker Guy Stuart Ritchie married singer Madonna in 2000 at Skibo Castle in Scotland. Both divorced in 2008 and the separation was painful for Madonna in terms of finance as she had to pay between $76 and $92 million to Guy.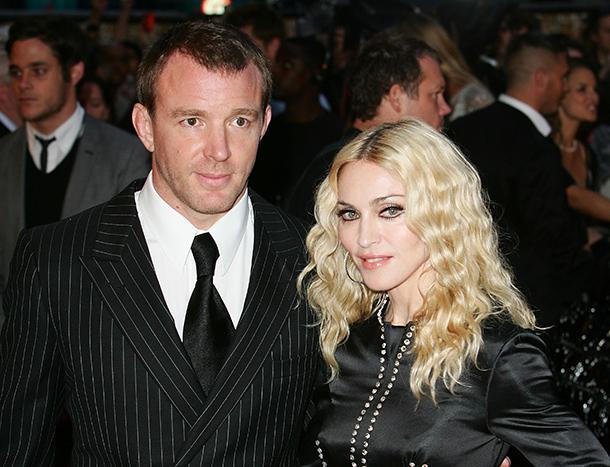 Harrison Ford and Melissa Mathison

The American actor and film producer Harrison Ford married screenwriter Melissa Mathison in 1983 and about two decades later the two separated forever. The "Star Wars" star had to settle down the divorce awarding $85 million to his second wife. He is currently married to Calista Flockhart.
Share On Facebook