Five Celebs Whom Kardashians Deleted Forever
The Kardashians are highly popular and their fame has also earned some ample amount of criticism as well as enemies. Below are five such celebrities who were related to the family in negative roles. Just have a look to them right here below.
Caitlyn Jenner
Formerly known as Bruce Jenner, the American television and retired Olympic gold medal-winning decathlete is the mother of Kendall Jenner and Kylie Jenner with Kris Jenner whom she married in 1991 and split in 2015. She was earlier married to Chrystie Crownover and Linda Thompson. She started her reality TV career with series I Am Cait and the show focused on her gender transition. In latest development of her split from the Kardashian family, it is learned she was excluded from daughter Kylie Jenner's graduation party, which she revealed in her TV series I Am Cait.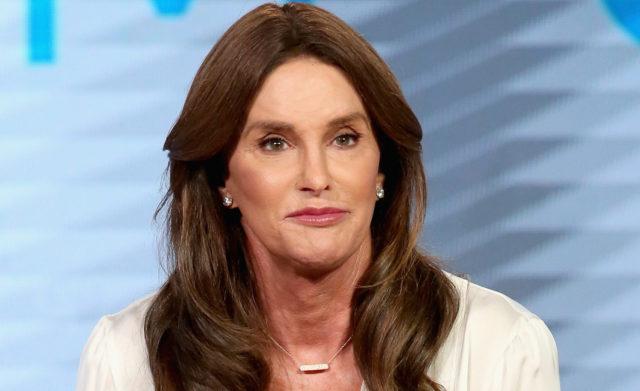 Amber Rose
Born as Amber Levonchuck, the American model, actress and fashion designer dared to cast aspersions on the romance of Kylie Jenner with Tyga and mostly related to their age difference saying she was too young for the rapper. Sister Khloe Kardashian came in defense and pointed out Rose's stripping in her teens. She compared her with Kylie who has not resorted to get naked and has built an empire. However, it is not to turn a deaf ear that Rose was not born into privilege. She had to struggle to build up her career.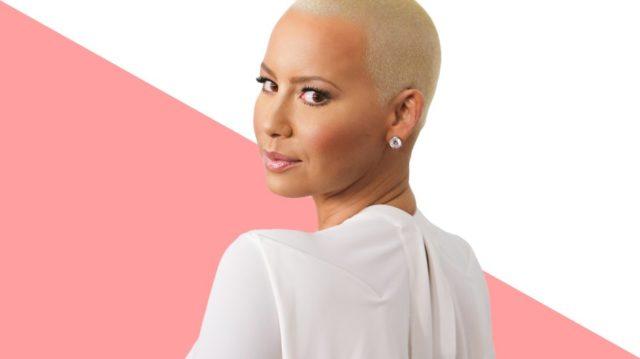 Rita Ora
Born as Rita Sahatçiu, the British singer and actress is well known for her relationship with Kris Jenner's son Rob Kardashian, who later called her cheater and to have messed up with many dudes behind his back. The Kardashian sisters too claimed Ora kept the relationship for career reasons.
Rita's debut studio album titled 'Ora' was released in 2012 and was at number one in the UK.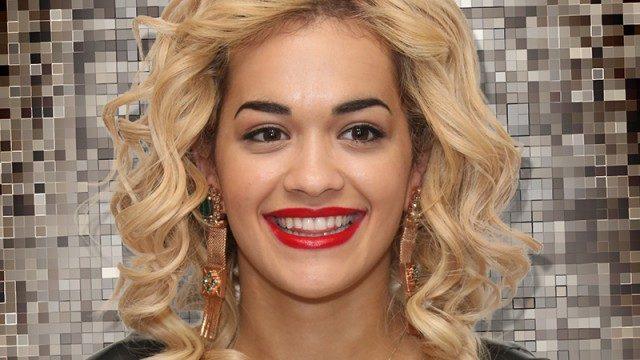 Katie Couric
Born Katherine Anne "Katie" Couric, the American journalist and author was thrashed by Kim Kardashian after she had sent a baby gift upon North West's birth. Kim felt the gift was from a fake media friend and posted Couric's note and gift on Instagram.
Couric was surprised at Kim's action and didn't get why the Kardashians were so famous and said Kim should have donated the PJs to such baby who is in need. This would have been a classier move.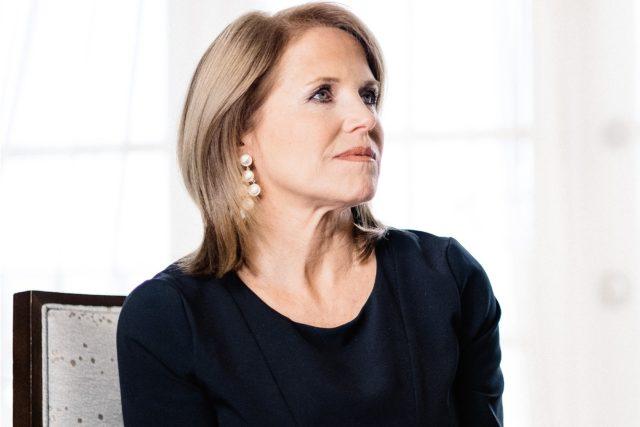 Amandla Stenberg
The American actress Amandla Stenberg once criticized Kylie Jenner for wearing comrows in her hair in 2015. She said the Kardashian family member appropriated black hairstyle with no acknowledgement of its history or implications. Responding to the Instagram comments Kylie suggested Stenberg to go hang out with Jaden Smith, an American actor and rapper.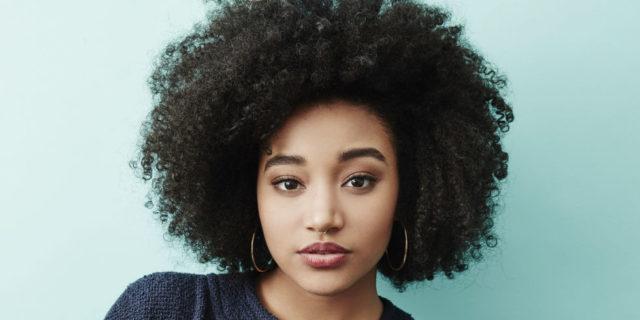 Share On Facebook