How to Be a Better Conversationalist
Embrace and Respect Your Differences
Every person is different; it's important that you fully understand and accept this. Each and every one of us has different opinions and experiences based on a variety of factors, so don't always expect everyone to accept your point of view. You might not agree with what the other person is saying, but accept that that's how they feel. And who knows, they might end up being right too, so don't let your ego get in the way of changing your own mind.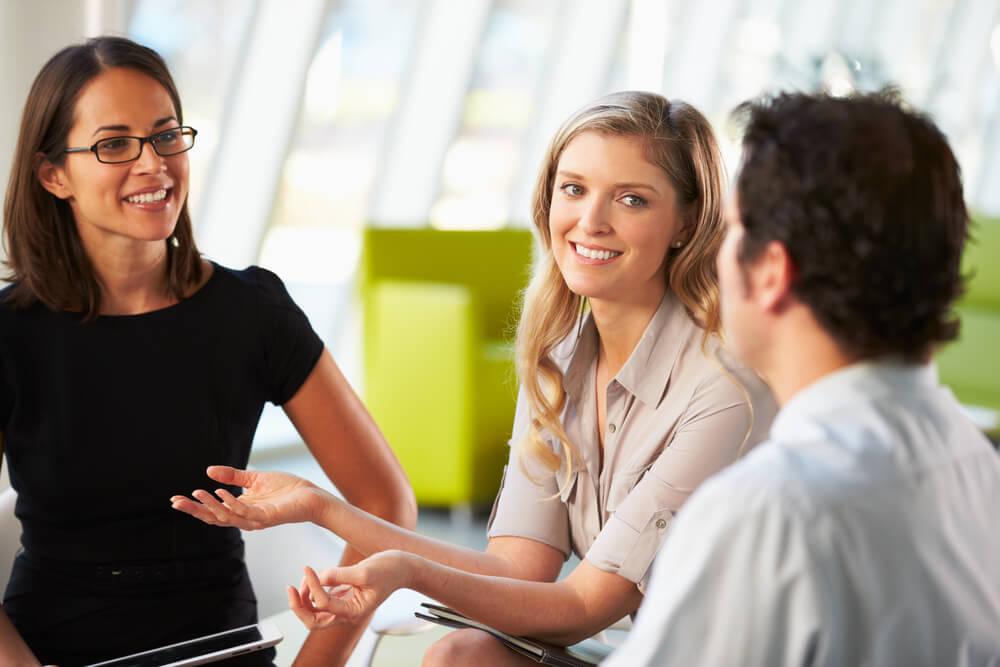 Don't Argue
Leading off the previous point, a good tip for being a good conversationalist is to not argue. Even if you think the other person is wrong, don't be too aggressive. Make the conversation light and "fun" so that the other person doesn't feel like running away from you. Get your point across in the most polite way, and don't expect them to agree with you right away.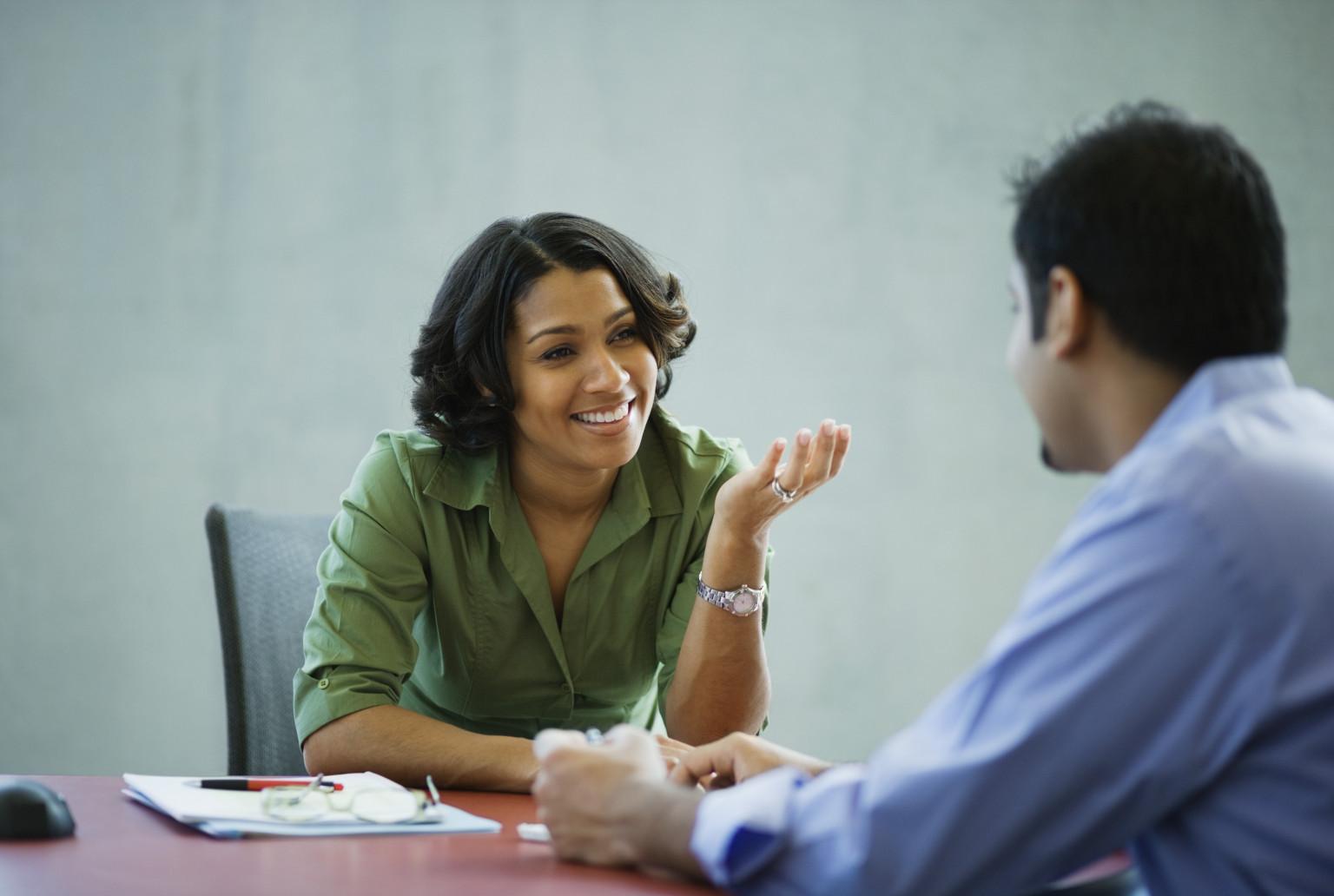 Focus on the Positive
No one likes a negative Nelly! One of the best ways to have a constructive conversation is to talk about positive topics. Focus on the good things, like what's ahead, instead of focusing on the negatives of the past. And always try and shine a positive light on the other person. This way, the person leaves with a happy attitude about the conversation and about you.