10 Binge-Worthy TV Shows You Can Finish in One Weekend
3. Riverdale
I was one of the people that grew up with the Archie comics, were you? The comics set in "Riverdale" followed a bunch of highschoolers. The characters and stories were cute, funny, heart-touching, and always lighthearted. But when it comes to Riverdale the TV show, all bets are off.
In Riverdale, Archie comics goes dark. The only thing familiar are the names of the character, and sometimes it's ironically funny to hear names like Cheryl Blossom and Jughead Jones when said characters are dealing with things like murder, suicide, mobs, social wars, etc. Still, the twisted story will rope you in and leave you hungry for answers.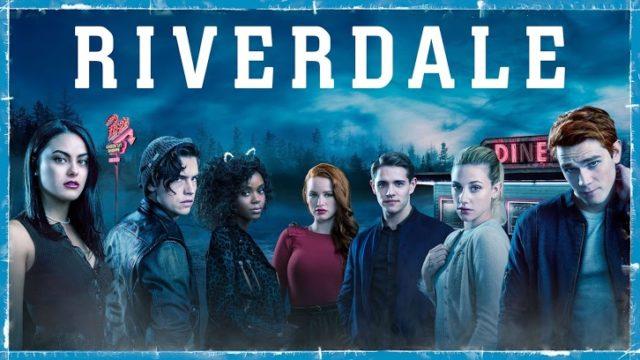 4. Community
Let's add a little something light to this list with a comedic series. Community is the way to go, because it is definitely binge-watch worthy. The story follows a lawyer who's forced to join a local community college because his law degree is revealed to be bogus. At Greendale Community College, he meets and befriends a group of diverse people, which all then leads to hilarious and memorable encounters.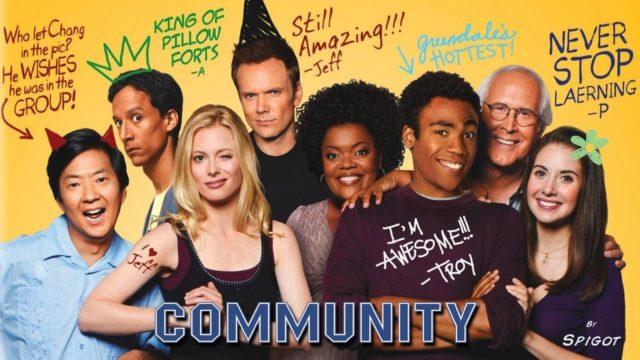 5. Stranger Things
Stranger Things was one of the most hyped shows a little while back, and so I thought, sure why not give it a go? The show is about a bunch of middle-schoolers who stumble upon a dark, dark world when one of them goes missing. Let's just say, an "upside-down" world (wink, wink). They meet a weird girl with magic powers, and the adults get roped in too.
So, if you're like me and are hesitant to watch the show, I say wait no more! There are two seasons of the show, each with around 8-9 episodes, so you can definitely finish them in a weekend.