Are you in a relationship right now, or maybe you're looking for someone? Trust us, we know how tough it is to find the right person. Once you do find the perfect woman (perfect for you, since there is no such thing as a flawless human being), it's hard work keeping her happy and satisfied, right? We've all seen those memes and jokes on our social networking feeds making fun of how woman are so difficult to understand and please.
Well, sometimes, they can be a little accurate. Women are magical, mysterious beings, and sometimes even we find it difficult to figure out what we want. But that's also true for all humans, and woman have the added benefit of hormones wreaking havoc on our bodies several times every single month! But regardless of all that, a woman will give you all her love if you give her a few simple things in return.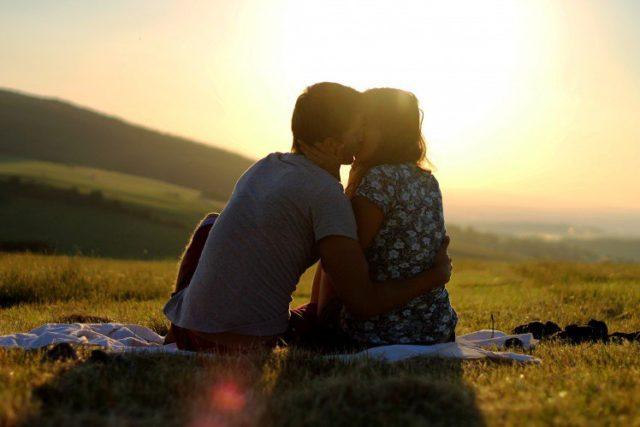 But how do you know what is it she wants? Well, grab a notebook and pencil and settle down, because here's your guide to getting the girl, getting her to fall head over heels in love with you, and making sure she stays.