5 Celebs Who Became Bald For Movies
Isn't we give more power to our hair these days? Isn't long hair on women is still praised? Yes, and becoming bald becomes a controversial move. Below are five celebs who shoved off their hair to play important characters in movies. Have a look.
Tilda Swinton
The British actress, model, fashion muse and performance artist Katherine Matilda "Tilda" Swinton appeared completely bald in the 2014 movie Doctor Strange. Playing the role of 'the Ancient One,' she was initially thought of wearing a bald cap or probably the editor used some special effects as the movie was heavily based on it, but Tilda shaved in real to make her character seen more authentic. Until the release of the movie she kept her baldness a secret as she knew it would be fun if she comes as a surprise to fans and others.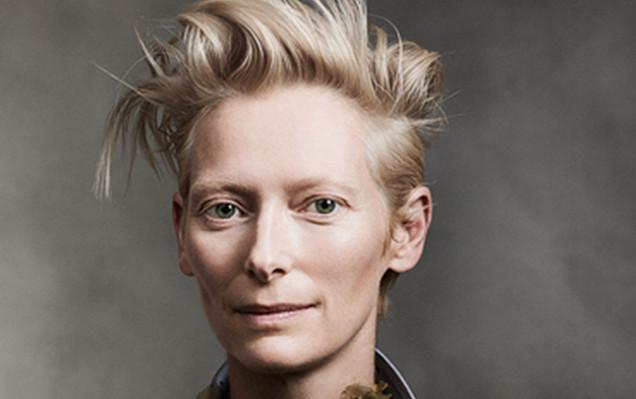 Karen Gillan
The Scottish actress and former model Karen Sheila Gillan shaved off her head for the 2014 movie Guardians of the Galaxy. She played the role of Nebula and had to quit off her long red hair which was earlier her signature look. She was then more known for playing a Doctor Who companion Amy Pond. However, the interesting part of her getting bald is very surprising. She shaved off before getting the role of Nebula thinking it would help her to get it, and yes the strategy did work.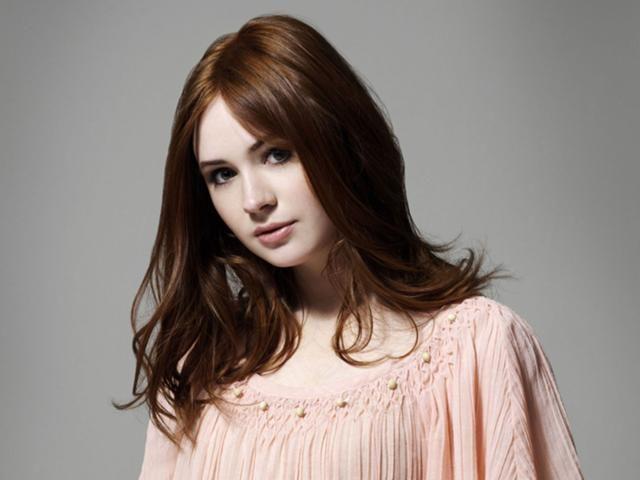 Charlize Theron
The South Africa and American actress and movie producer Charlize Theron turned bald for the 2015 movie Mad Max Fury Road. She played the role of Imperator Furiosa and had to don a mechanical arm as well as fight like a pro. Theron handled in the movie several guns like a badass. Immediately after the release her character became iconic and she said, "I highly recommend it. I think every woman should do it."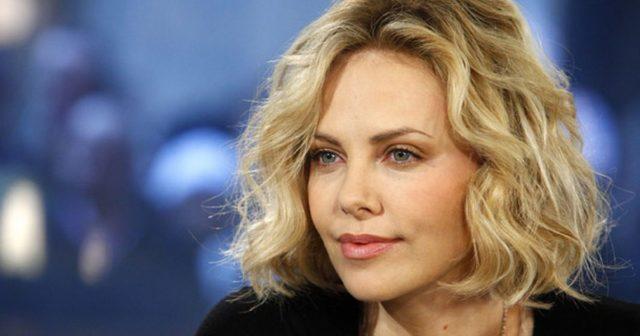 Cate Blanchett
The Australian actress and theater director Catherine Elise "Cate" Blanchett became bald for the movie Heaven in which she played the character of a teacher. In one of her interviews after the release of Heaven Cate said shaving was so liberating and she does it periodically following once done for the movie. The storyline required her to shave off as she decides in her character to take on drug cartel leader after her husband and some of her students died of drug overdose.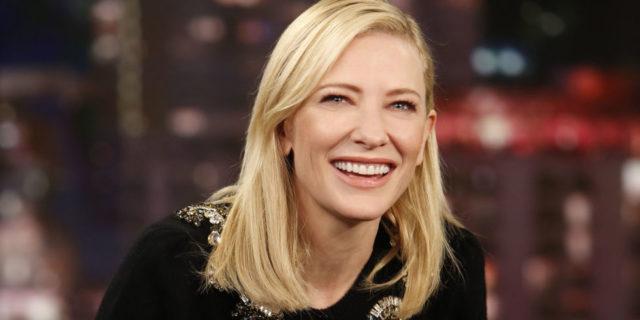 Natalie Portman
The American and Israeli actress, producer and director Natalie Portman had to shave her head on camera for her role of Evey Hammondr in the 2006 movie V for Vendetta. She did it brilliantly and undoubtedly the scene is considered as the most heart-wrenching haircuts in cinema. Her other memorable movies include Goya's Ghosts, The Other Boleyn Girl, The Other Woman, Brothers, No Strings Attached, Thor, Knight of Cups and Jane Got a Gun.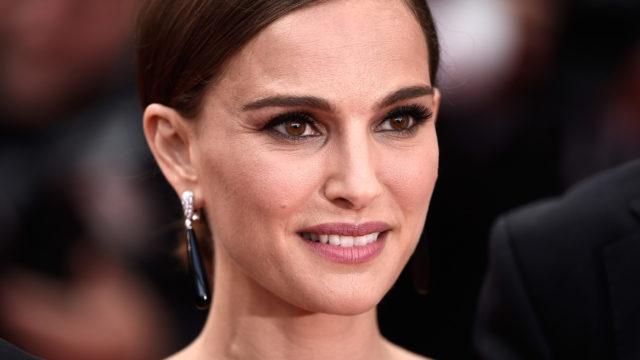 Share On Facebook