9 Apps That Will Make Your Life Easier
In today's fast-paced world, we are constantly running around trying to do this and that, and we are always so busy. We constantly forget things, or run out of time to do things, which can end up being a big problem. Everyone would like to make things more convenient for themselves, but that's easier said than done. But here's the good news; almost everyone has a Smartphone in today's world, and there's an app for almost anything that you can think of.
That's why we've rallied up a list of 9 Smartphone apps that can make your life easier. Here they are: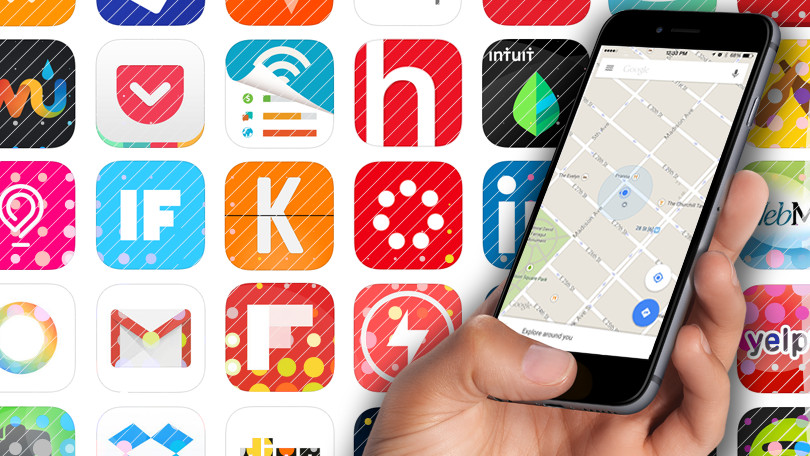 Truecaller
This is an app that saves you a lot of time and energy when it comes to unwanted calls from tele-marketers and scammers. Even if you get a call from an unknown number, it will identify the name of the person and the country/area the call is coming from. If it's a scam call, then you can report it as so and you won't be bothered by it again. Numbers that other users have reported as scams will also be identified in red on your phone.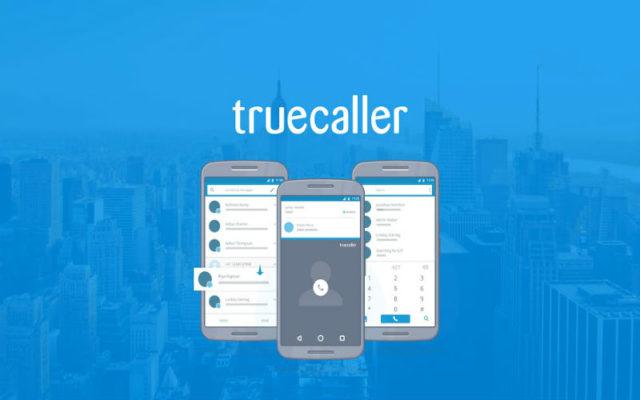 Evernote
Evernote is like a notes app on steroids. It does so many things in one little app; you can make notes, write down shopping lists, note down your daily tasks, and set reminders. I use it to store important information like TV connection code; as well as jot down something, or store a website link that I feel like may come in handy later on.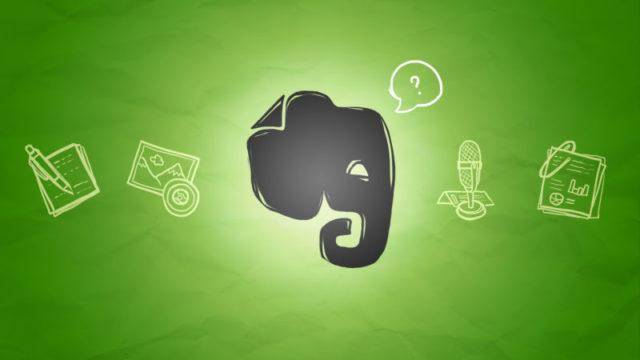 Sleep Cycle Alarm Clock
You know how one day when the alarm rings and you wake up, you feel well-rested and refreshed and other days, it feels like you've just gone to sleep even though you slept the same amount of time? That's probably because the alarm caught you at the wrong time in your sleep cycle. Basically, we bounce between light and deep sleep throughout the entire night, and the best time to wake up is during the former. This app tracks your sleep cycle through movements and sounds and wakes you up softly at your desired wake up time.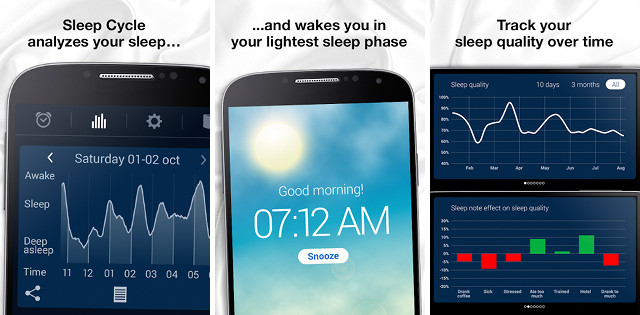 Zomato
If you are working individual living alone, then chances are you neither have time to cook or have time to go out to eat most days That's why Zomato is a lifesaver, because all you need to do is log on, place your order, and wait for the delivery boy. And if you do plan on going out, again, Zomato can help you out by giving you the best choices close to you according to your preference, and you can also read reviews from other customers.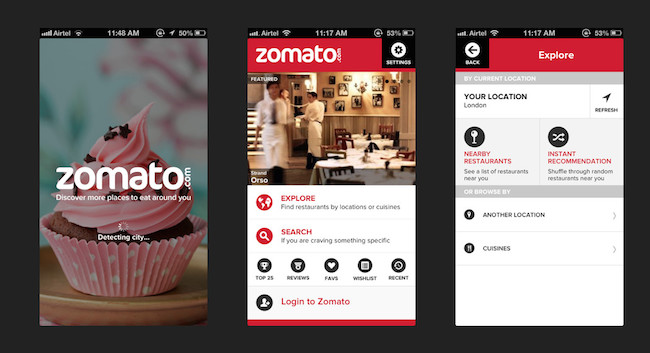 Clue
So, this one's more suited for the ladies out there, but also pretty useful for men too if they are trying to become fathers (with their partners, of course, so I guess it would still be the woman using it). Basically, Clue is a period tracking app, but you can do so much more with it. You can input your period dates and get predictions for the upcoming month, estimate ovulation dates, input symptoms of PMS, your moods, outbreaks of acne, etc., and so much more.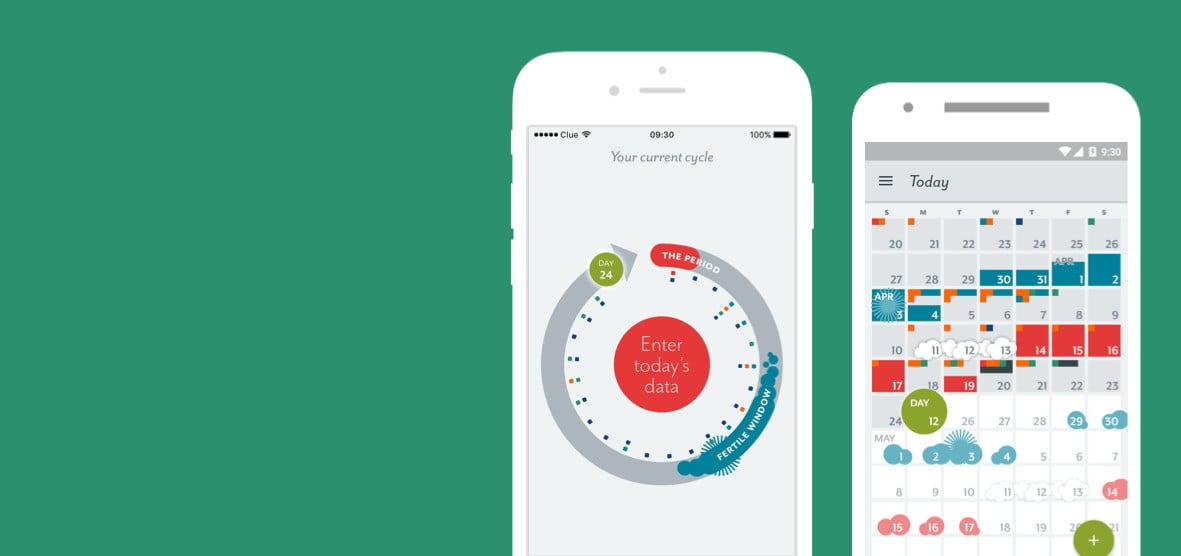 MyFitnessPal
Who hasn't experienced the woes of trying to lose weight, but ultimately failing miserably? MyFitnessPal is a great weight loss assistant; because it helps you track the foods you eat. It has a large database of different types of food (over 5,000,000!) so it's easy to use as well. You can also set a daily calorie goal, and record your food and exercise habits to keep you on track.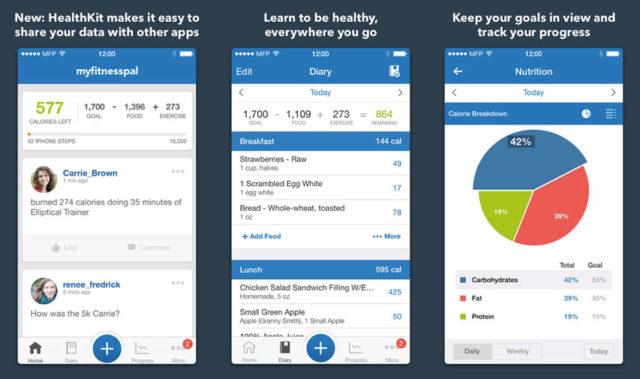 Dollarbird
So you know how you live the high-life at the beginning of the month when you get your paycheck, and then feel broke AF at the end of it? Well, it's time to live the life you can afford, all month long. Dollarbird is a finance-calculator that is easy to use and effective. All you have to do is enter in your income and expenses and it will calculate your balance. This way you can keep track of your spending and even set alarms for bills, etc.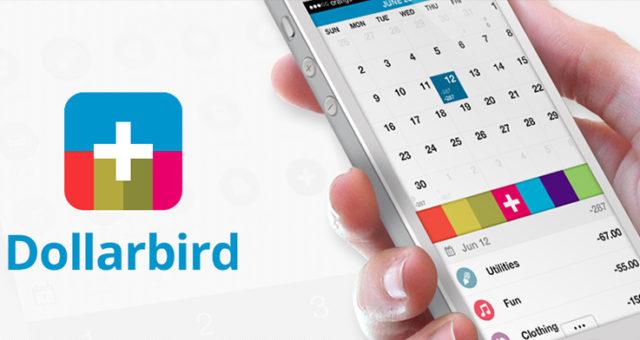 Quality Time
It's an undisputable fact that we spend too much time on our phones, but we are also in denial that we tend to be a bit "obsessed" when it comes to it. So, ignoring the irony, you should download Quality Time, an app that will help you disconnect for a little while. It tracks things like how many times you unlock your phone and how long you spend on each app. You can even take "breaks" where you will not check your phone no matter what.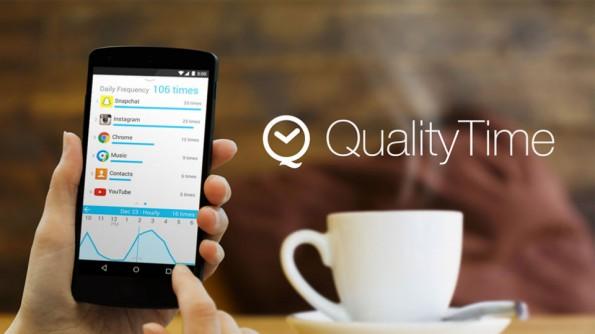 CamScanner
This app helps turn any device into an instant scanner. Got a document that you need to scan and send over asap, but you can find a scanner, or the one at your office is broken? All you need is CamScanner on your phone; it's super easy to use, you can share through the app itself, and the quality of the scanned documents come out really good as well!