9 Apps That Will Make Your Life Easier
In today's fast-paced world, we are constantly running around trying to do this and that, and we are always so busy. We constantly forget things, or run out of time to do things, which can end up being a big problem. Everyone would like to make things more convenient for themselves, but that's easier said than done. But here's the good news; almost everyone has a Smartphone in today's world, and there's an app for almost anything that you can think of.
That's why we've rallied up a list of 9 Smartphone apps that can make your life easier. Here they are: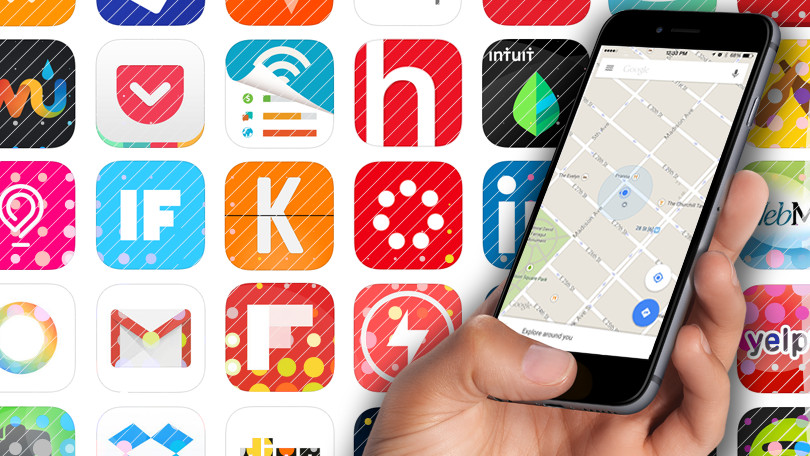 Truecaller
This is an app that saves you a lot of time and energy when it comes to unwanted calls from tele-marketers and scammers. Even if you get a call from an unknown number, it will identify the name of the person and the country/area the call is coming from. If it's a scam call, then you can report it as so and you won't be bothered by it again. Numbers that other users have reported as scams will also be identified in red on your phone.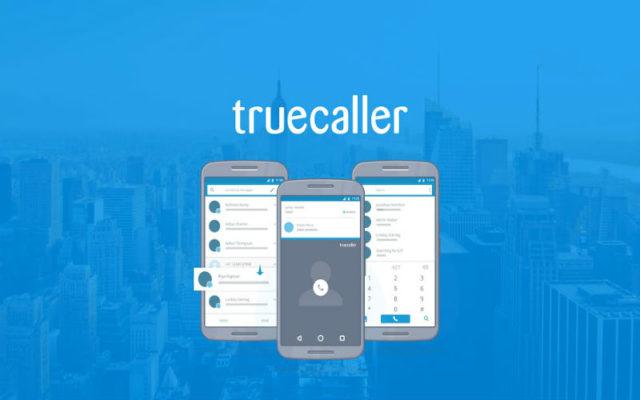 Evernote
Evernote is like a notes app on steroids. It does so many things in one little app; you can make notes, write down shopping lists, note down your daily tasks, and set reminders. I use it to store important information like TV connection code; as well as jot down something, or store a website link that I feel like may come in handy later on.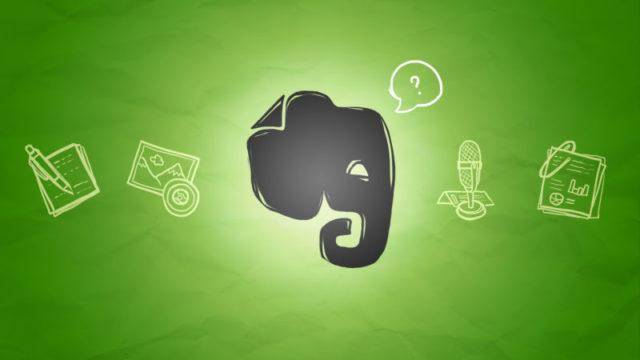 Sleep Cycle Alarm Clock
You know how one day when the alarm rings and you wake up, you feel well-rested and refreshed and other days, it feels like you've just gone to sleep even though you slept the same amount of time? That's probably because the alarm caught you at the wrong time in your sleep cycle. Basically, we bounce between light and deep sleep throughout the entire night, and the best time to wake up is during the former. This app tracks your sleep cycle through movements and sounds and wakes you up softly at your desired wake up time.