Six Couples Who Met On-Screen Are Still Together Off-Screen
If you have a crush on co-worker, go ahead. Here are six celeb couples who have similar stories. They met on the filming of movies and got very personal. They are together even today in real world.
Kelly Ripa and Mark Consuelos
American actress, dancer, TV producer and talk show host Kelly Maria Ripa played love interest of American TV and film actor Mark Andrew Consuelos in long-running ABC soap. They met first in 1995 on the All My Children and a year later both eloped. Both have three children and are still together off-screen for more than 20 years.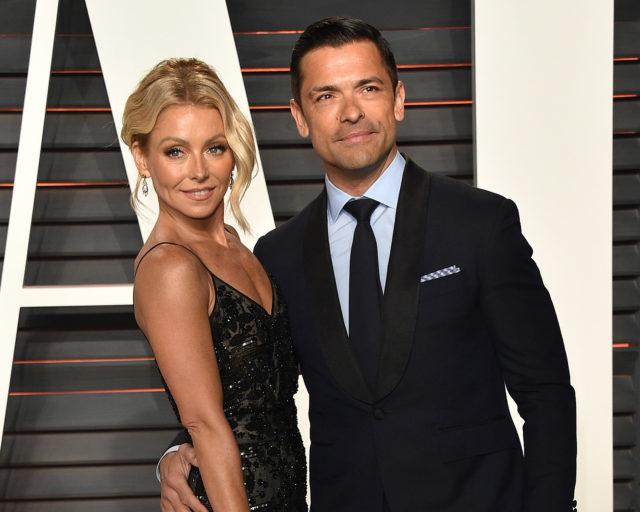 Jennifer Aniston and Justin Theroux
American actress, producer and businesswoman Jennifer Joanna Aniston met American actor, director and screenwriter Justin Paul Theroux in 2011 on the set of Wanderlust after she moved from ex Brad Pitt, breaking five years of marriage. The couple bought a home in Los Angeles's Bel-Air neighborhood the next year for about $22 million. The two got engaged later the same year and married on August 5, 2015. Justin was earlier in a relationship with stylist Heidi Bivens.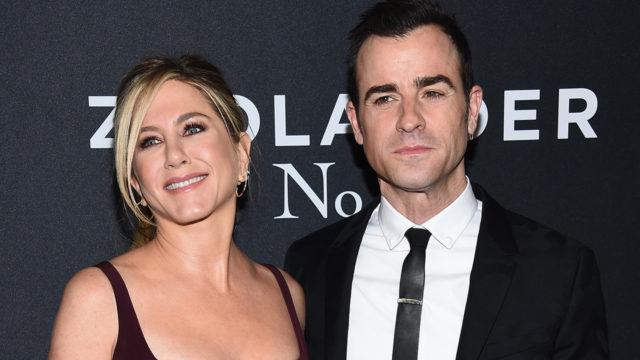 Ryan Reynolds and Blake Lively
The Canadian actor and producer Ryan Rodney Reynolds met American actress Blake Lively while filming Green Lantern in 2010. About a year later the two started dating and in 2012 both purchased a home in Bedford, New York. On September 9, 2012, the co-stars married at Boone Hall in Mount Pleasant, South Carolina. Both are parents to two daughters. They are still together, happily.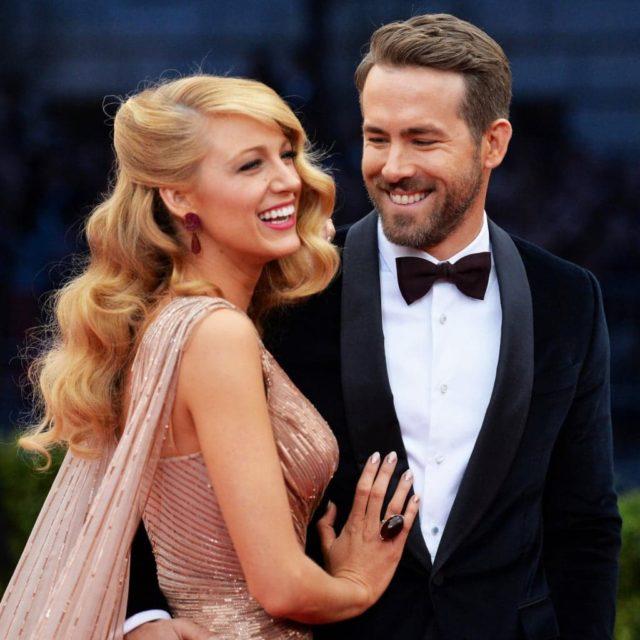 Sarah Michelle Gellar and Freddie Prinze Jr.
The American actress, producer and entrepreneur Sarah Michelle Prinze met American actor Freddie James Prinze Jr in 1997 while filming teen horror movie I Know What You Did Last Summer, but they started dating late in 2000 and got engaged in April 2001. The two married in 2002 in Mexico and became parents of a daughter and son. Both had co-starred in Scooby Doo too in 2002.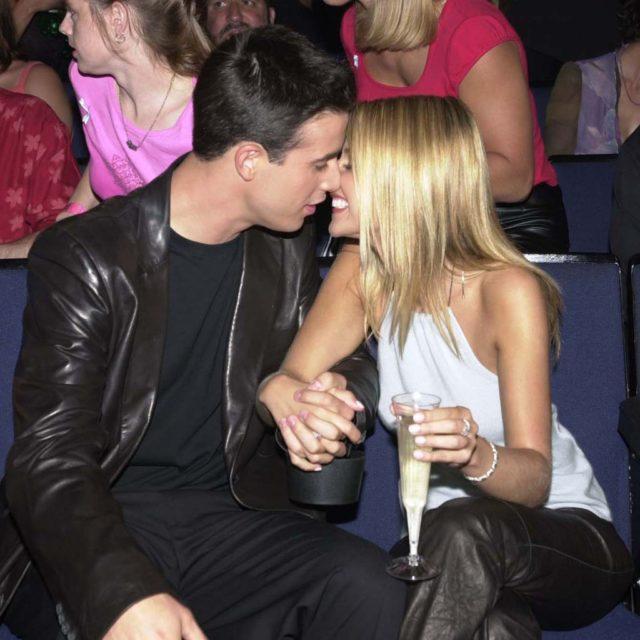 Ryan Gosling and Eva Mendes
The Canadian actor, musician and producer Ryan Thomas Gosling met American actress and model Eva de la Caridad Mendez in 2011 during the filming of The Place Beyond The Pines. The couple were very private and is learned to have secretly tied the knot. Both are parents to two daughters.
Ryan had earlier dated Sandra Bullock in 2002 and 2003, and Rachel McAdams from 2005 to 2007, reuniting in mid-2008. Eva on the other hand was initially in a relationship with George Augusto between 2002 and 2010.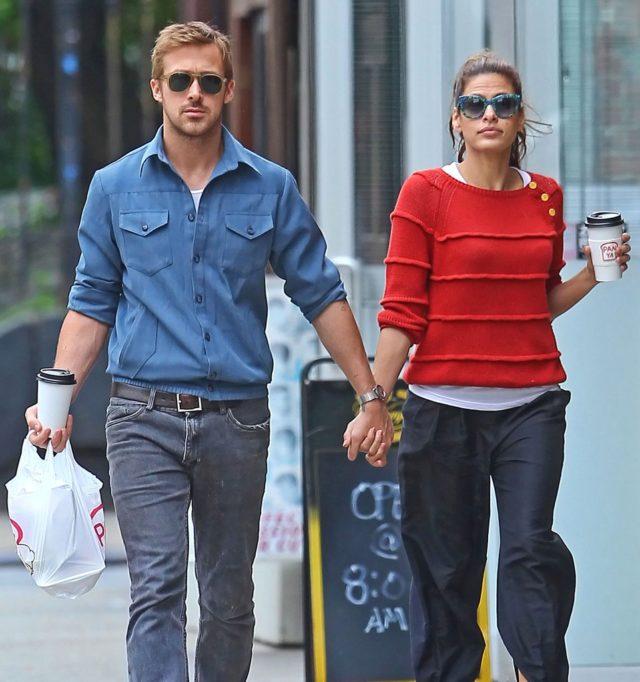 Anna Paquin and Stephen Moyer
The Canadian-born New Zealand actress Anna Helene Paquin met English film and television actor Stephen John Emery on the set of True Blood in 2007 and got engaged the next year. On 21 August 2010 the couple got married at a private residence in Malibu, California. They are still together and parents to fraternal twins.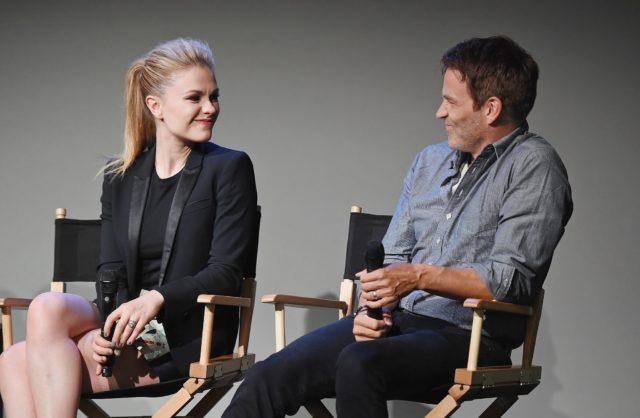 Share On Facebook