Ten Hottest Plus Size Models In Recent Time
4. Denise Bidot
Denise Bidot is a single mother and she has appeared at the runway of CHROMAT, New York Fashion Week and Serena William's HGN Clothing Line. She can also be seen in Levis Jeans, Target, Forever 21 Plus, Macy's and Kohi's. In her childhood she used to believe she could achieve anything.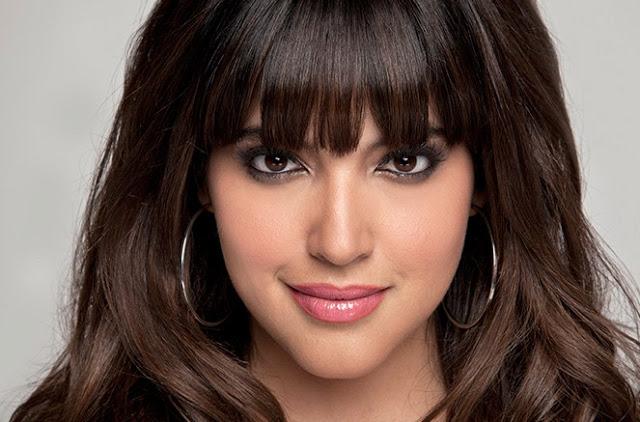 5. Maggie Brown
In 2006 Maggie Brown won Tyra Bank's Thick and Top Model Contest. She said to have faced many problems with perseverance in the industry. She adds patience is her biggest challenge and it is true in modeling industry there is a lot of hurry up and wait. From her life she has learned to become a very patient person.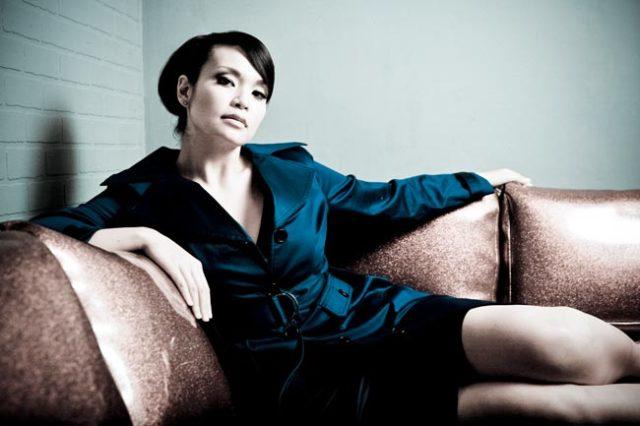 6. Jennie Runk
Born in 1989 in Georgia, Jennie Runk is well known for the H&M's Summer 2013 beachwear campaign. She has also been featured on Glamour, Cosmo Girl, Cosmopolitan and Marie Claire. In her interview she said to have always considered herself a feminist. She graduated from a women's college and joined a feminist protest group too thereafter.