10 Binge-Worthy TV Shows You Can Finish in One Weekend
The weekend's almost here, and you're plans fell through in the last minute? Or maybe you've had a tough week and just want to stay in and relax for the whole weekend, nothing wrong with that either!
If you're wondering how to keep yourself occupied for an entire two days, we've got you covered. Grab a bucket of popcorn, order some pizza, and snuggle up on your couch and watch these binge-worthy TV shows. The best part about these? You can finish them all in one go, and who knows, you might even be able to sneak in a couple if you plan on doing absolutely nothing else all weekend!
Here you go: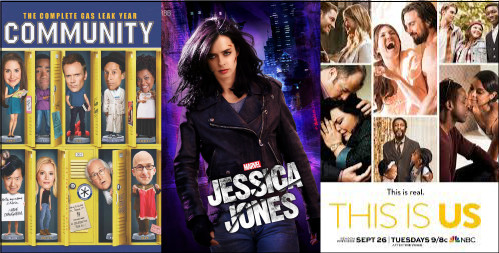 1. Jessica Jones
Marvel's Jessica Jones is set in the Marvel Cinematic Universe (MCU), but you can still enjoy it even if you've never read a single Marvel comic or watched a single Marvel movie before. Melissa Rosenberg plays the badass title character that's fighting to suppress her superpowers following tragic life incident.
You'll love this show even if you're not a big superhero fan. One episode in, and you're sure to be hooked. And the good news is that season two of the series has just been released on Netflix, so there's no better time to binge-watch the whole thing than right now!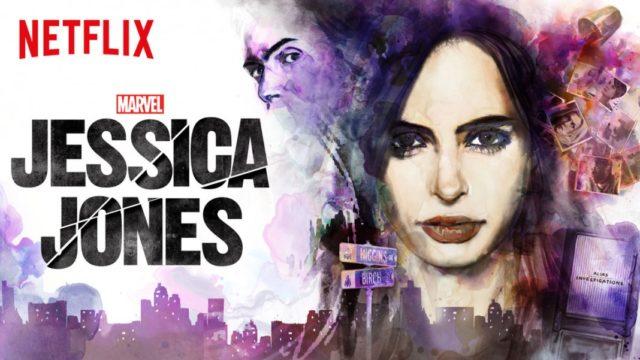 2. How to Get Away With Murder
The single best things about this show is Viola Davis. It's really fun to watch her character, Annalise Keating, kick some butt in the courtroom week after week. Even though its not all wins in her life, she still manages to get back up. The show also follows four of her law students, who get themselves and her into all sorts of trouble. Murder, crimes, illegal activities, hot relationships, cheating… this shows got it all.
But somehow, even though we know these people are terrible and deserve to rot in jail, we end up rooting for them one terrible act after another. Hey, that's why this shows called "how to get away with murder", huh?