7 Weird Red Carpet Outfits
Showing off bodies are common for top celebrities, but wearing something weird is uncommon, as we think, but these seven female personalities have turned odd to even and dared to wear at red carpet events.
Micaela Schafer
On the premiere of Men in Black the German actress, model, television presenter, DJ and singer left nothing to the imagination in her dress, though difficult to call it a dress, that looked like made of old cassette tapes and a belt. It is not to forget here she had gone to just painting her outfits on the earlier occasion and comparatively the premiere outfits were modest for Micaela Schafer who was crowned as Miss Maxim 2006, The Face of Campari 2005, Miss Venus 2005 and Miss East Germany 2004.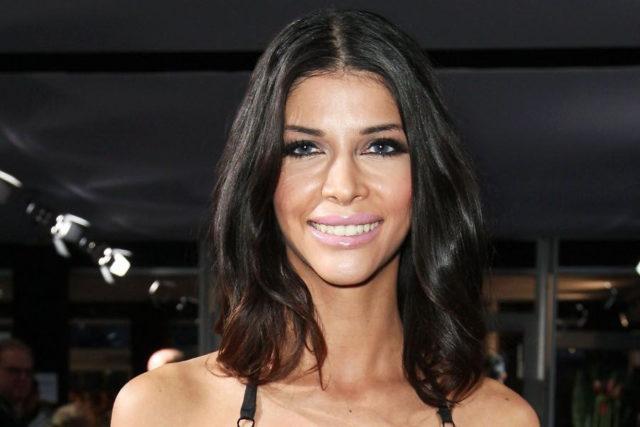 Rihanna
The Barbadian singer and songwriter is no stranger to showing off her great body, but at the CFDA Fashion Awards in 2014 it can be said she was pretty much naked. She wore a completely see-through pink sparkly dress. In her career of reinventing music, she has adopted a public image of a sex symbol too.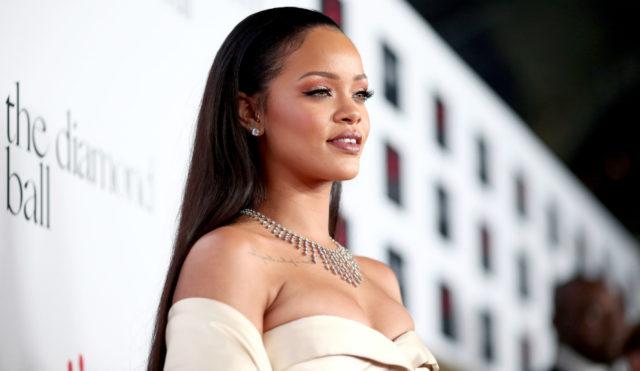 Elizabeth Hurley
The English model and actress is best known for her role of Vanessa Kensington in spy comedy movie Mike Myers and been the girlfriend of Hugh Grant, but her presence at the Funeral premiere is something unforgettable because of her outfit that revealed a lot of cleavages and was equipped with cutouts on the sides in 1994. She had to face a lot of controversies then for being so provocative and shocking.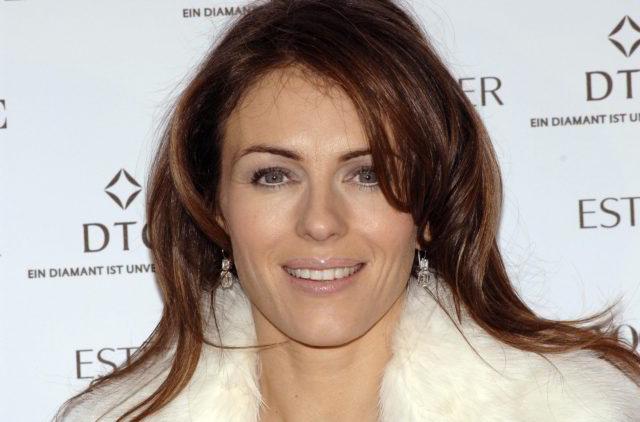 Jennifer Lopez
Commonly called as JLo, the American singer, actress, dancer, fashion designer, author, and producer turned up wearing essentially beachwear at the Grammy's. The outfit showed off a lot of cleavage and midriff too making the crowd feel she was lounging next to her pool before suddenly remembering she would be late for the event. She walked into wearing it, believing she is fabulous.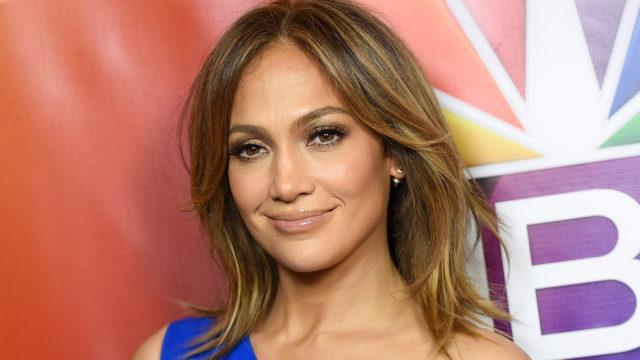 Rose McGowan
Born as Rose Arianna McGowan, the American actress, film producer, director and singer is more known for being weird in 1998 when she walked almost naked on the red carpet of VMA. She thought the outfit would be funny and didn't expect it to be so revealing. She was looking to wear something that is provocative in the back and received the dress just a night before the event. She was surprised the dress was revealing in the front too and decided to wear it.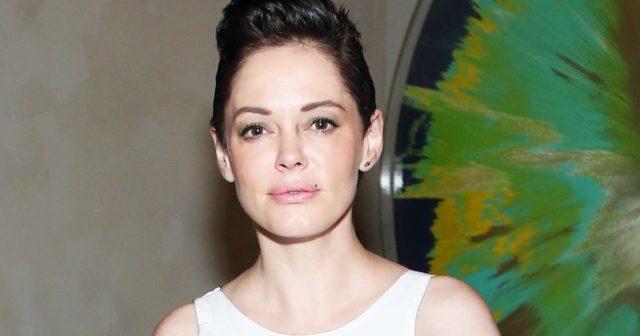 Miley Cyrus
Born as Destiny Hope Cyrus, the American singer, songwriter and actress is well known for her crazy outfits. At the VMA 2015 event Miley Cyrus showed off her chest and other assets while giving a surprise performance of a new song "Dooo It!"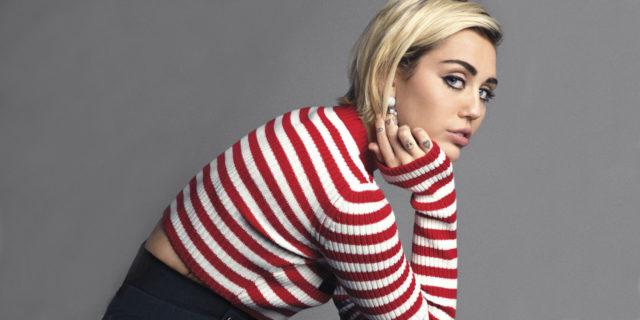 Lady Gaga
Born as Stefani Joanne Angelina Germanotta, the American singer, songwriter and actress is well known for her crazy outfits. Lady Gaga knows how to make a statement and at the MTV 2010 red carpet she wore a dress made out of raw meat, even the hat and shoes.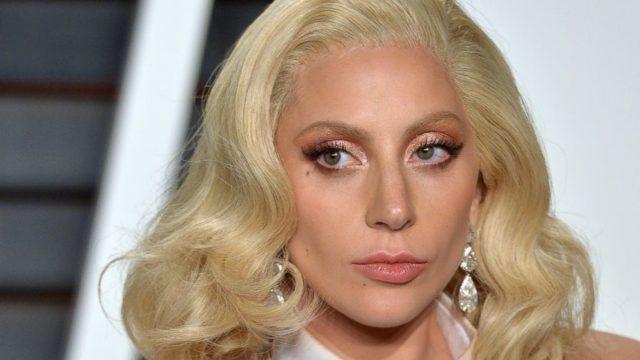 Share On Facebook