Fascinating Festivals from Around the World and How You Can Be a Part of Them
The world is made up of many different people who come from many different places, with vibrant and fascinating cultures. These are some of the most interesting festivals and celebrations from around the world, and when they take place. So, grab your bags and book a ticket, cause the best way to have an authentic experience is to do it as the locals would!
White Nights Festival
This is an international arts festival that held annually at St.Petersburg, Russia during the 'season of the midnight sun'. It is attended by about 1 million people, both local and foreigners, making it the Russian public event with the largest attendance. Many performances of classical dance and music, as well as by famous guest stars take place over the course of a month.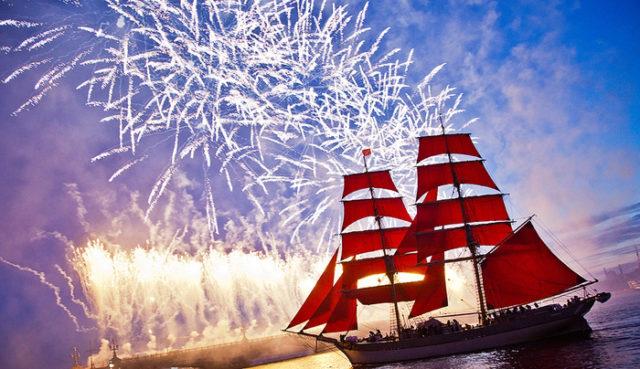 Dia De Los Muertos (Day of the Dead)
Friends and family gather to remember and celebrate the lost lives of their loved ones which held annually at Mexico. People visit the cemetery and build alters for the deceased, offering their favorite food, gifts, and mementos in hopes that their souls will visit.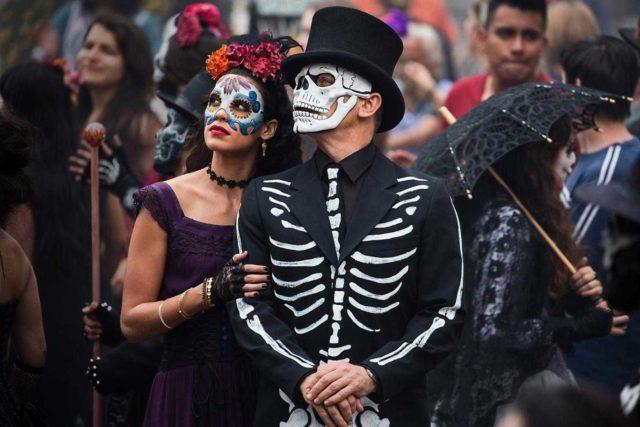 The Carnival of Venice
Watch the already fascinating city of Venice come alive with even more color, costumes, and merriment. Dating back 900 years, this unique festival takes place over the course of about 18 days, ending with the celebration of Lent. Masks and costumes play a big role in the festivities, and people express themselves through elaborate Avant Garde masks and costumes made or porcelain, leather, and glasswork.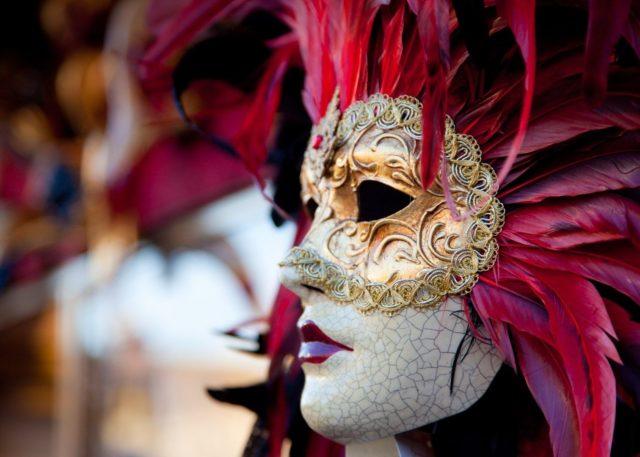 Albuquerque International Balloon Festival
An annual festival that takes place over nine days in Albuquerque, N.M , where about 750 hot air balloons adorn the sky in various sizes, painting the sky in vibrant colors and shades. This is the largest hot air balloon festival in the world, and consists of several competitions, challenges and marathons.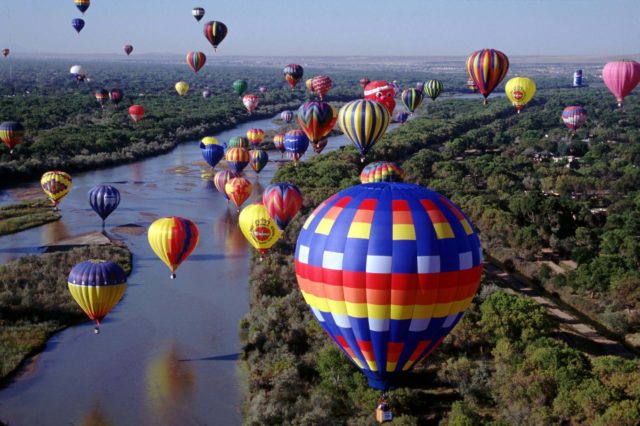 Holi – 'Festival of Colors'
Starting on the evening of the full moon day in the Hindu month Phalgun and following on to the next day, Holi is celebrated in India and Nepal as a way to give thanks for the good harvest. Holi is a spring festival where people gather to sing, dance, and enjoy themselves. The vibrancy of this festival comes from the tradition where people chase each other around and fling coloured powder or water at each other.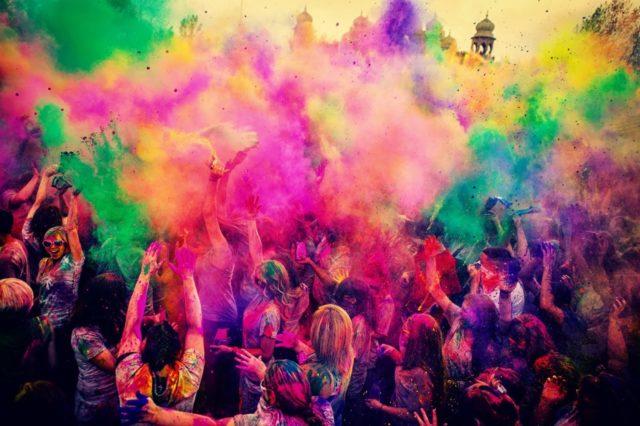 The Glastonbury Festival of Contemporary Performing Arts
Music, rain, mud, and fun! If you're in the mood for a good time with your music-loving friends, Glastonbury,England is a place to be. It is a performing arts festival comprising of many performances amazing music, dance, theatre, and even the cabaret and circus! Festival-goers camp around the area in tents, caravans and RVs. Why you should go: Aside from the incredible music you'll find at Glastonbury, perhaps the funnest part of the festival is wading through the mud in your rain boots while camping with all of your friends. Glastonbury is dirty, loud, and wild, aka everything a music festival should be.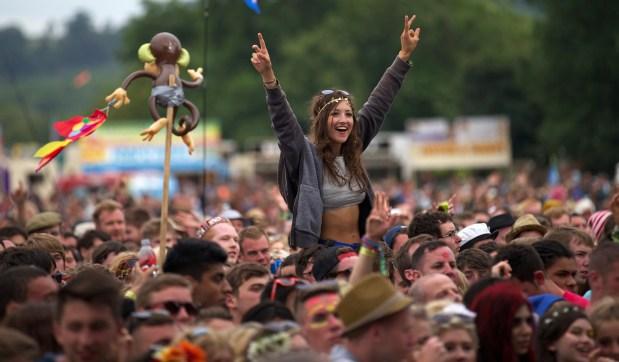 Chinese New Year
This is the most important day of the Chinese year, and it is celebrated in ways that symbolise that. The festivities are filled with fireworks, colorful lanterns, traditional clothing, and dragons!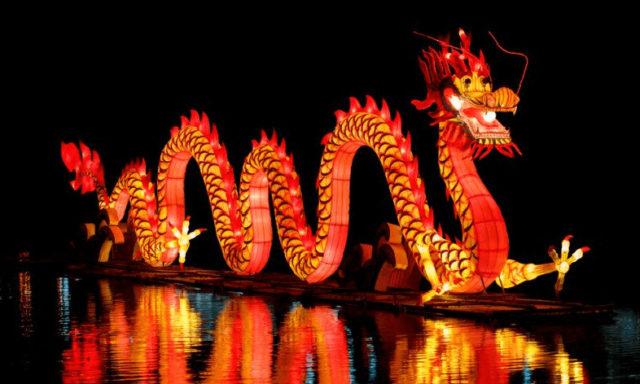 The Carnaval
Party non-stop in Rio de Janeiro amidst fireworks, samba music, giant floats and parades, extravagant costumes and an all-around good time. Approximately 2 million take to the streets every day to meet friends, have fun and let loose.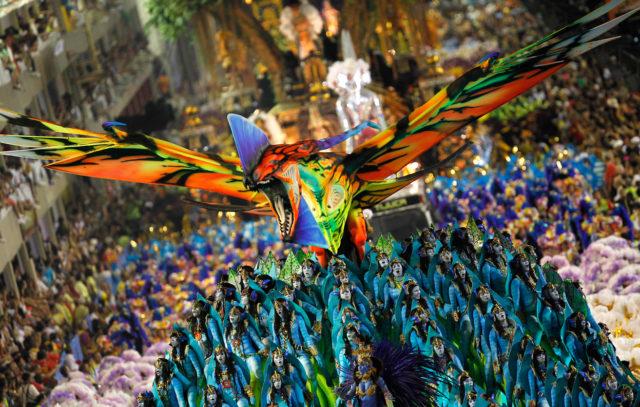 Boryeong Mud Festival
It's hard to believe this festival was born due to a South Korean beauty product company's marketing efforts to sell their mud-based products! But it is the perfect place to bring your childhood dreams of rolling around in the mud come true, after which you can rinse yourself off at the beach. It also includes many mud-based games and competitions.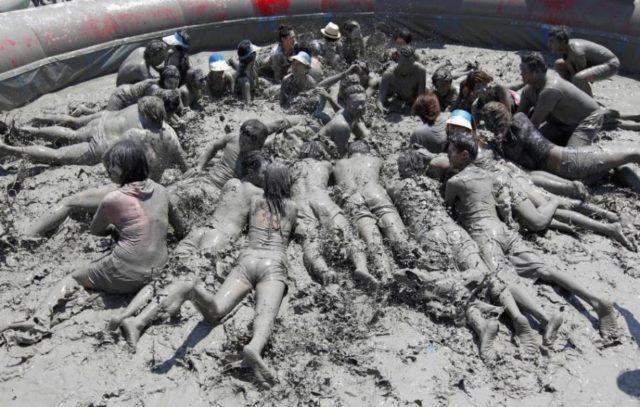 Share On Facebook