Ten Hottest Plus Size Models In Recent Time
The fashion industry considers anything above size six as plus size. Average sized girls don't find any place in the glamour world, but these ten plus size models have changed the tide. They have become successful in recent times in getting themselves into mainstream modelling. Have a look.
1. Tess Henstra
Having one of the most striking eyes in the modeling world, Tess Henstra has a natural beauty and she works with Dominique Models Agency.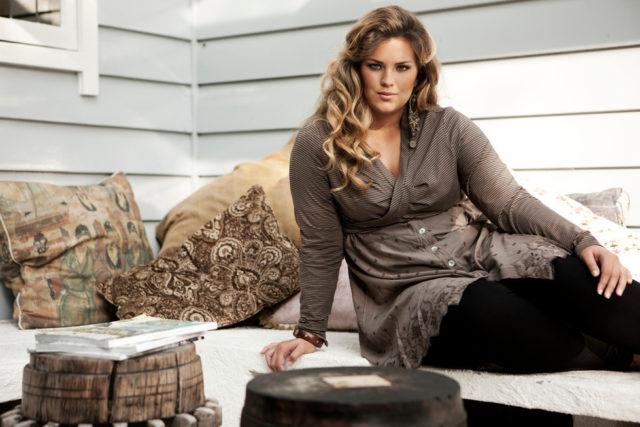 2. Toccara Jones
Toccara Jones finished seventh in the third season of America's Next Top Model. The plus sized model believes her plus means positive. She has modeled for Torrid, Avon, Ashley Stewart, Target, Essence, Vibe, and Smooth magazine too.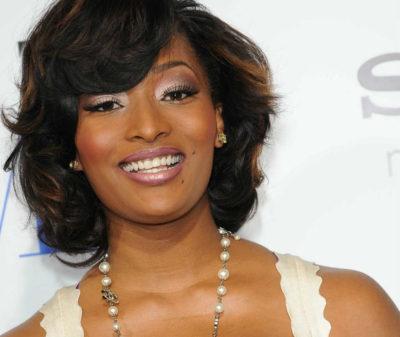 3. Marquita Pring
Living currently in Brookly, the plus size model works for Ford Models. Earlier she modeled for Jean Paul Gaultier and hopes one day could appear on the cover of Lancome or Chanel. She is least bothered what others think of her size as she has confidence in herself and she is happy too.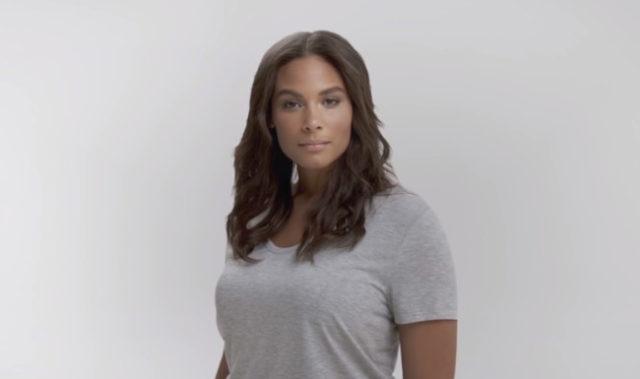 4. Denise Bidot
Denise Bidot is a single mother and she has appeared at the runway of CHROMAT, New York Fashion Week and Serena William's HGN Clothing Line. She can also be seen in Levis Jeans, Target, Forever 21 Plus, Macy's and Kohi's. In her childhood she used to believe she could achieve anything.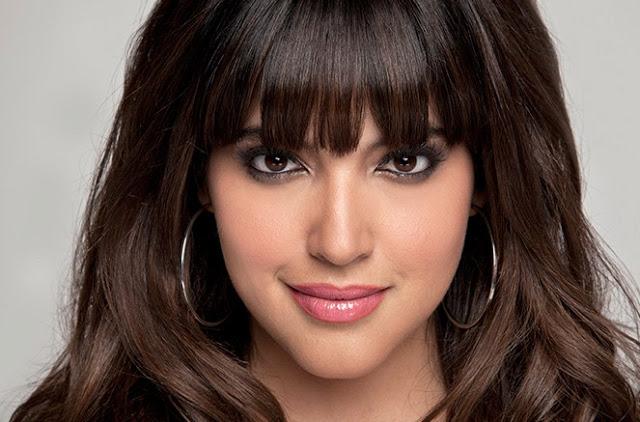 5. Maggie Brown
In 2006 Maggie Brown won Tyra Bank's Thick and Top Model Contest. She said to have faced many problems with perseverance in the industry. She adds patience is her biggest challenge and it is true in modeling industry there is a lot of hurry up and wait. From her life she has learned to become a very patient person.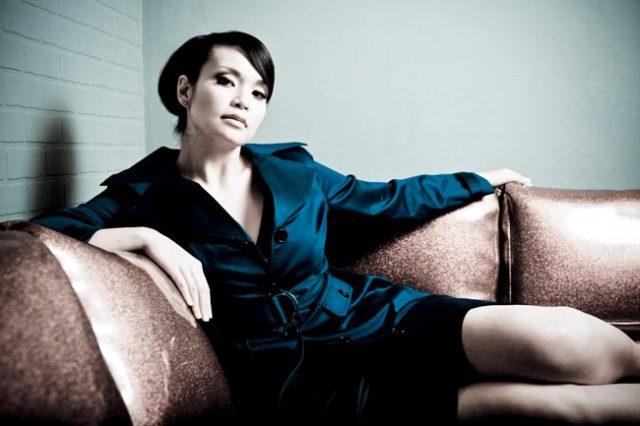 6. Jennie Runk
Born in 1989 in Georgia, Jennie Runk is well known for the H&M's Summer 2013 beachwear campaign. She has also been featured on Glamour, Cosmo Girl, Cosmopolitan and Marie Claire. In her interview she said to have always considered herself a feminist. She graduated from a women's college and joined a feminist protest group too thereafter.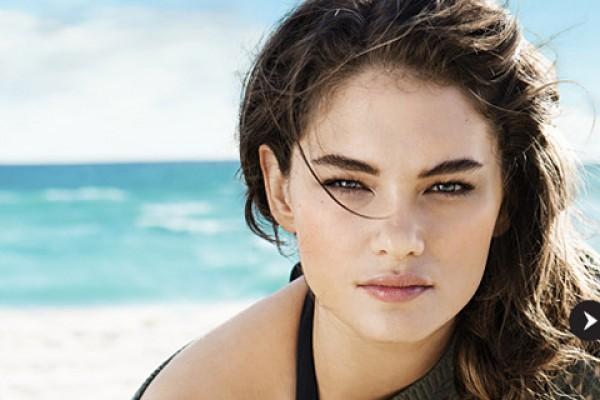 7. Laura Wells
Laura Wells is a size 14 beauty and has broken the model of modeling. She eats healthy and works out equally. She never stuck to diets of crackers and water like other models does by going on prescription dietary pills and no food being eaten before the fashion week.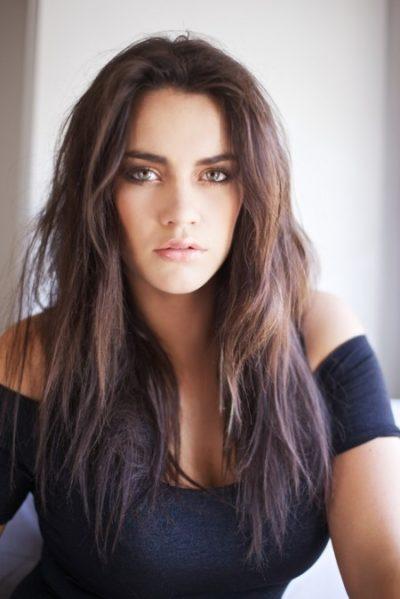 8. Lizzie Miller
With size around a 12-14 the plus size model Lizzie Miller is learned to celebrate her stretch marks and a roll of tummy flesh. It is not to forget the industry considers plus size to be anything more than six and it is also known pretty much every picture in an advertisement or magazine is airbrushed.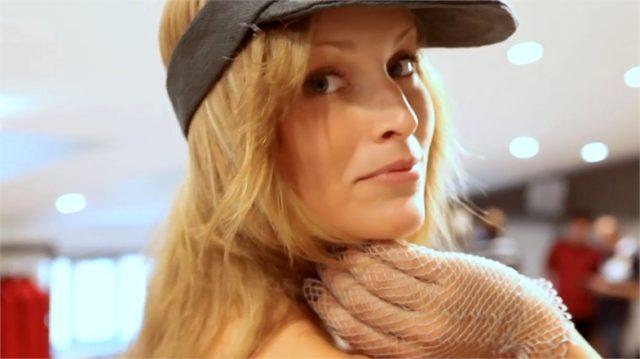 9. Tara Lynn
Tara Lynn has been lately making waves in the fashion industry. She has been featured on the cover of French and Spanish editions of Elle Magazine. The New York girl said was proud to show her body from the very beginning she had walked into an agency.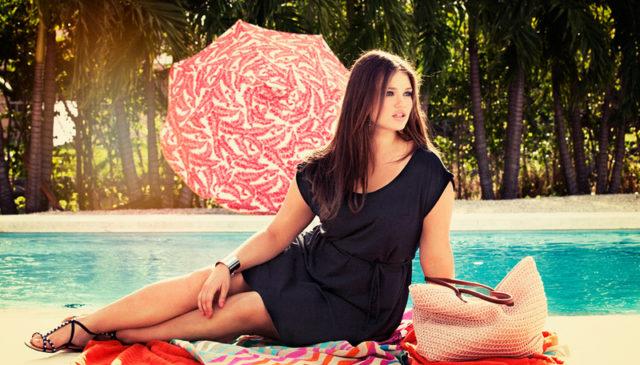 10. Candice Huffine
During her childhood days she dreamt of getting featured on Vogue Magazine. After a grown up girl she turned the dream to reality. The Georgetown model said she want to continue getting featured in mainstream publications.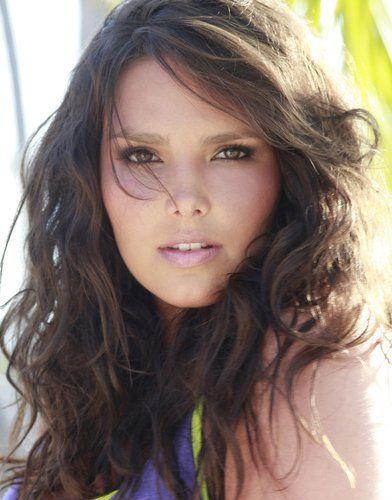 Share On Facebook