We all know how kids can be the pickiest eaters around. You slave away in the kitchen making something you deem delicious and all you'll get is a "yuck". It can be real struggle when thinking of ides to pack as lunches for your child's school day because you won't be there to make sure they eat their veges, and there's no way to convince them.
This can be worrisome because of course its important that children get the nutrition they need. Their tiny growing bodies eat up a lot of energy and they might feel ill if they don't get enough "fuel". Of course, they'll eat as many candy and junk food as they can get their hands on, but that's not exactly healthy, is it?
Here are some quick, tasty and easy recipes that you can pack for your kid's lunchbox that he/she will actually like, and get the nutrition that is necessary!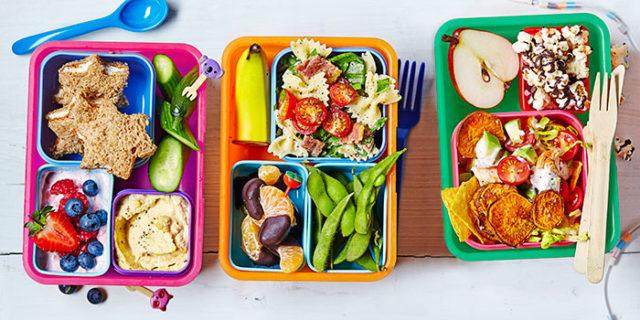 1. Multigrain Pizza
Tutorial: https://food.ndtv.com/recipe-multigrain-pizza-172626
Which kid doesn't love pizza? And the best part is that they're getting a whole load of nutrition and -shh- they'll never even know it!
2. Chicken & Avocado Rollups
Tutorial: http://www.delish.com/cooking/recipes/a52540/chicken-avocado-roll-ups/
These chicken and avocado rollups are a great thing to pack in your kids' lunchbox because it is a twist on the regular wrap. It is not only delicious, but extremely easy to make and healthy to eat.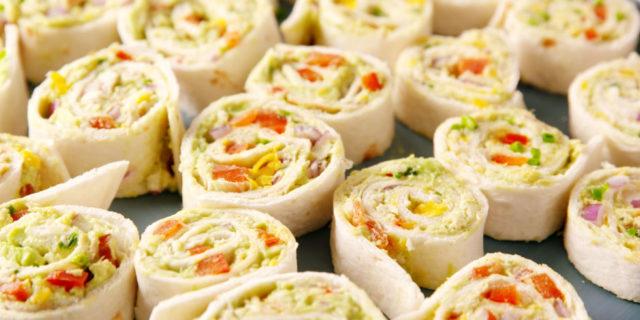 3. Peach Pie Pops
Tutorial: https://www.bettycrocker.com/recipes/peach-pie-pops/45e92937-0339-4e19-9381-4c3aedcee3ac
What's better than regular pie? Mini versions of them! Mini pies-on-a-stick are super cute and are easy to pack in a lunch as well. Pack it as a treat for the end of a healthy lunch, and your kids will love you!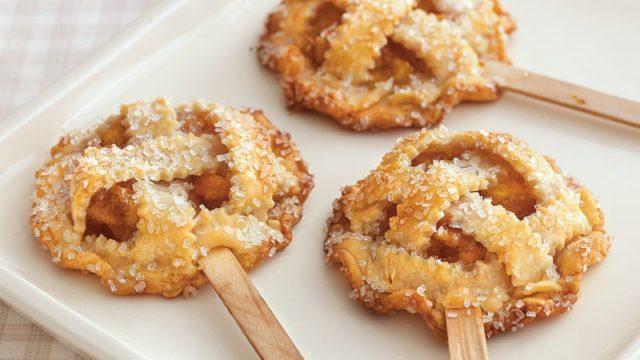 4. Rainbow Sandwiches
Tutorial: https://www.organix.com/recipes/rainbow-sandwiches
These rainbow sandwiches are made with layers of colorful fillings that are – get this – made from fruit and vegetable purees! They taste really good, but kids love anything with a rainbow theme, so you cannot go wrong there.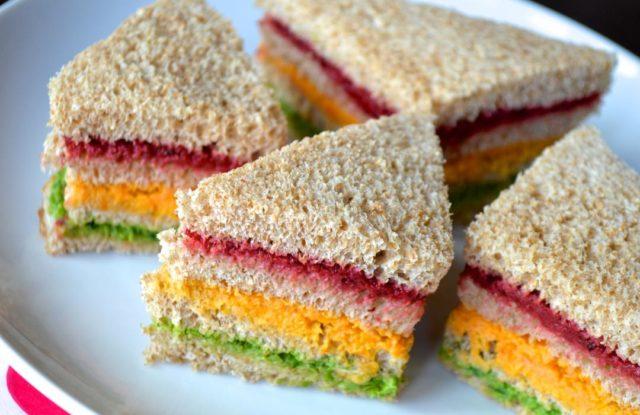 5. Kids' Bento Box
Tutorial: http://www.lisacurry.com.au/_blog/Lisa_Currys_Blog/post/fit-tips-for-fit-kids/
A bento box is a traditional Japanese lunchbox that has different compartments for different items. A kid's bento box gives them a bunch of different foods they can mix together.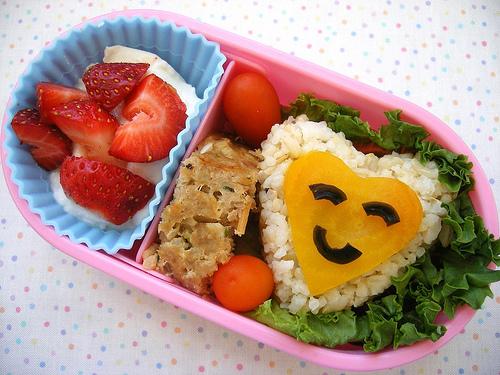 6. Egg Fried Rice
Tutorial: https://food.ndtv.com/recipe-egg-fried-rice-219587
Egg fried rice is one of the easiest things to whip up in the morning. You can make your friend rice with leftover meat and veges for a meat-lover kid, although the egg should be enough. And the best part is that you can sneak in a few vegetables too.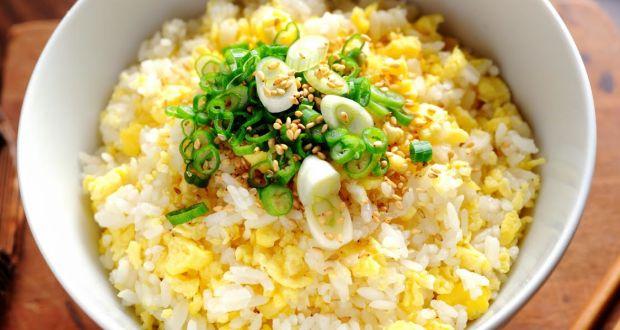 7. Ants On A Log
Tutorial: http://www.geniuskitchen.com/recipe/ants-on-a-log-lunch-box-surprise-249034
This creative snack made out of celery, cream cheese, and raisins looks like there are ants running on a log. Kids are going to get a kick out of munching on "yucky insects".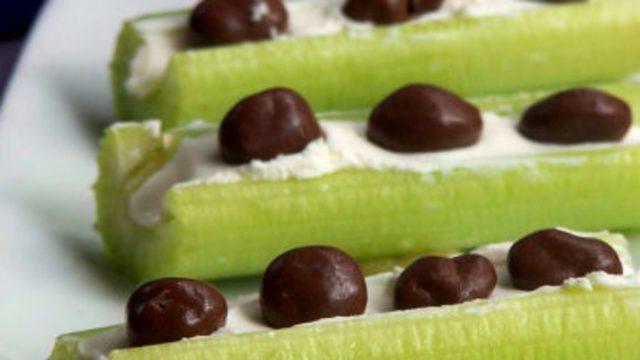 8. Peanut Butter Coconut Balls
Tutorial: https://www.healthymummy.com/recipe/healthy-peanut-butter-balls/
This healthy snack is packed with healthy ingredients that kids love to eat (a rare combination). The dates, peanut butter and coconut makes this a great lunch box snack.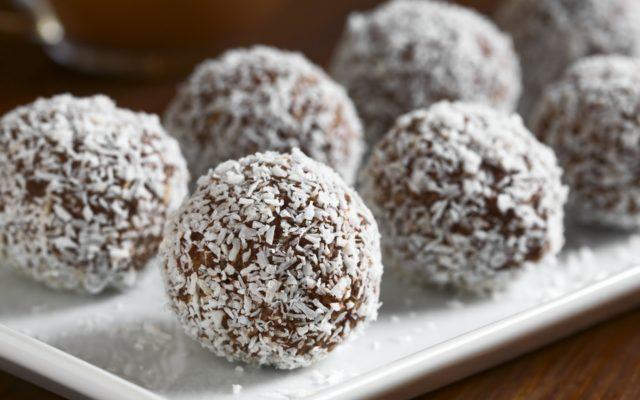 9. Red Velvet Chocolate Beet Brownies
Tutorial: http://www.besthealthmag.ca/recipes/red-velvet-chocolate-beet-brownies/
Everybody loves brownies, but it isn't exactly the healthiest thing around. That's why this beetroot brownie is a great recipe. Your kids will never even know!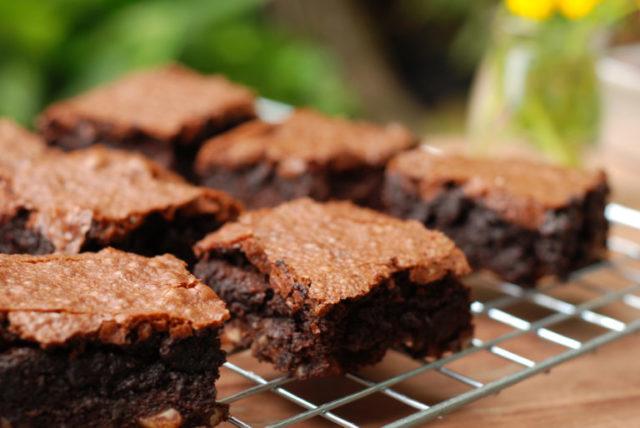 10. Lentil Mushroom Burger
Tutorial: https://food.ndtv.com/recipe-lentil-mushroom-burgers-351936
Burgers are another food that kids love to eat no matter what. You might even trick them into not noticing its meatless because lentils and mushrooms are give a "meaty" and filling taste. These are also two very healthy foods. Use a wholegrain bun for extra nutrition.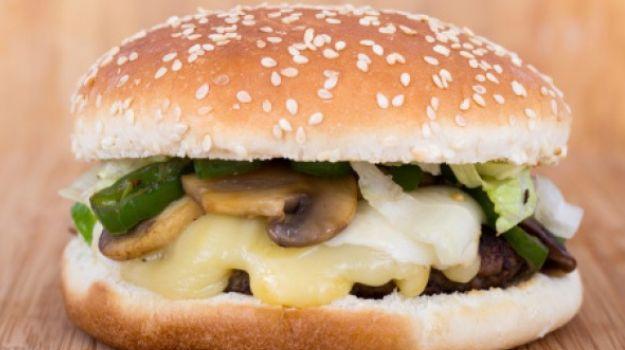 11. Yogurt Fruit Bars
Tutorial: http://www.recipe-diaries.com/2017/02/15/frozen-yogurt-bark/
Why not pack a dessert along with your child's lunch. Instead of defaulting to a mars bar, make these easy yogurt bars that are actually healthy and delicious!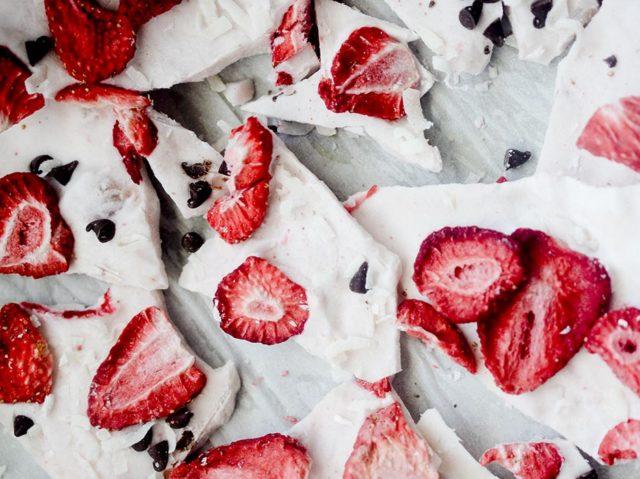 12. Quick "Whatever" Noodles
Tutorial: https://food.ndtv.com/recipe-quick-noodles-with-whatever-500951
The "whatever"-ness of this recipe gives you an abundance of options. Open your fridge, check what vegetables and protein you have, check your pantry for any kind of noodles and sauces. Combine, cook, pack, yum!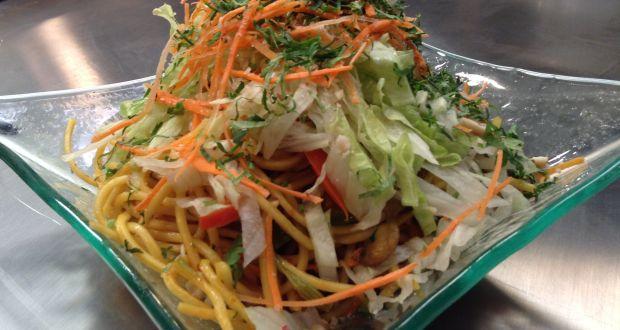 13. Angry Birds Next Sandwiches
Tutorial: https://www.kidspot.com.au/kitchen/recipes/angry-birds-nest-recipe-3007
Getting your child to eat their lunch can be as simple as having them decorated in fun way. Give the classic sandwich a twist by creating cool shapes and characters to make it more enjoyable for the kids. Above is the tutorial for one example of what you can do.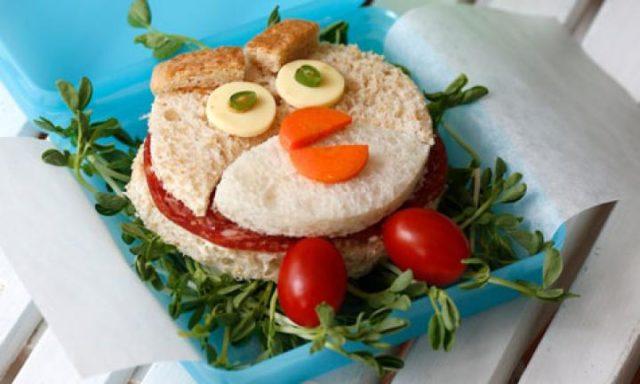 14. Biscuit Taco Pockets
Tutorial: https://centslessdeals.com/cheesy-taco-buns/
Tacos! Kids love tacos, and this twist on a classic is practical when it comes to packing in a lunch, not to mention super duper delicious! Cheesy, beefy, biscuity, what more could you want?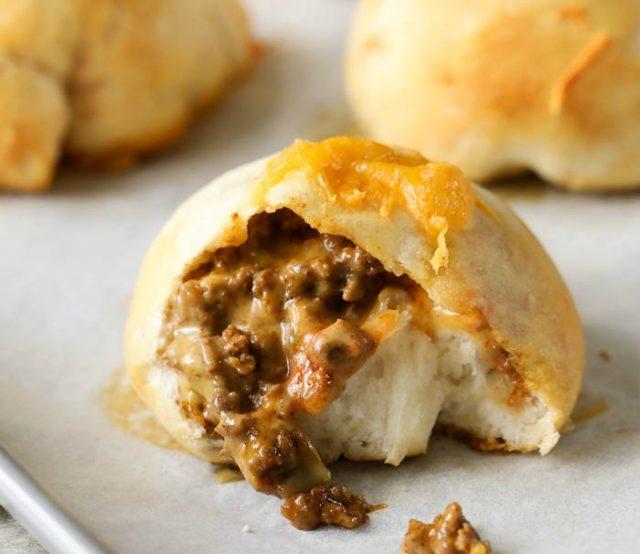 15. Mini Meatloaf
Tutorial: https://www.bettycrocker.com/recipes/30-minute-mini-meatloaves/d691ebd6-743b-4dc1-a04c-40ee7da480d5
Anything mini looks cute, and your kids will be fascinated by a tiny version of something that they're used to seeing be big. This mini meatloaf is cute, delicious, and easy to make too!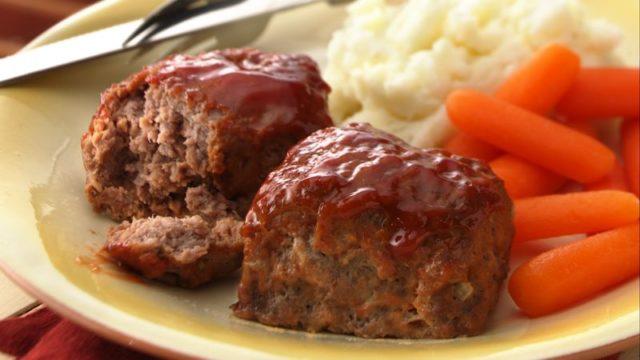 16. Baked Macaroni and Cheese Cupcakes
Tutorial: http://www.foodnetwork.ca/recipe/baked-macaroni-and-cheese-cupcakes/20448/
Did someone say mac and cheese? No kid hates mac and cheese, and this recipe comes with some healthy additions like asparagus and chicken.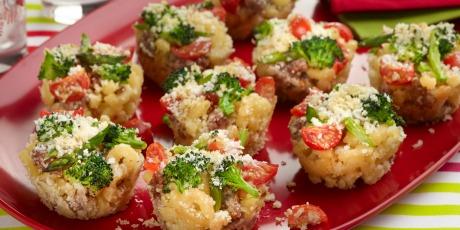 17. Ham and Cheddar Muffins
Tutorial: https://www.thekitchn.com/recipe-ham-and-cheddar-lunch-box-muffins-246162
This is a great recipe to pack a lunch for your kid that isn't the same old same old. It's also extremely practical and travels well.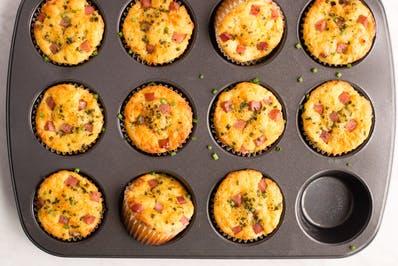 18. Sandwiches On a Stick
Tutorial: http://www.foodnetwork.ca/recipe/sandwiches-on-a-stick/16762/
Sandwiches are one of the most popular kids lunches, which is why there are so many delicious twists and alternates to this classic. These sandwich kebabs look really cool, and you can customize it however you want!