5 Notable People That the World Lost Because of AIDS
AIDS, a disease caused by the human immunodeficiency (HIV) is a life-threatening disease that has affected millions of people around the world. It targets the human immune system, wearing it down and leaving the body vulnerable to infections and tumors. The United Nations' (UN) honors the victims of the disease as well as brings awareness to it on the 1st of December of every year through World AIDS Day.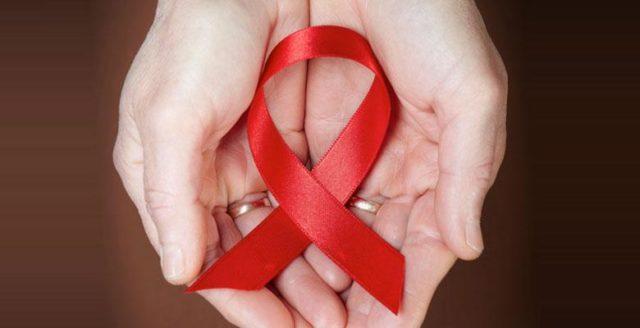 This article examines 5 notable people who died as a result of AIDS, and gives you a glimpse at the interesting lives they led.
Eazy-E
Eazy-E, real name Eric Lynn Wright, was an American rapper with celebrated careers as both a solo artist and as a part of the group N.W.A. Born in 1963, in Crompton, California, Eazy-E did not have an 'easy' life, with dropping out of high school and dealing drugs to support himself.
At the age of 23, Eazy-e moved to Los Angeles and used his money to co-found Ruthless Records. His career then took off in the hip-hop genre with the release of his debut album in September of 1988. His later album with the group N.W.A 'Straight Outta Compton' is seen the pioneering record in the gangsta rap genre.
Eric died on March 26, 19995, at the age of 31 years old, as a complication of AIDS, one month after being diagnosed with the disease when he was admitted to admitted to Cedars Sinai Medical Center in Los Angeles, coming in with symptoms of what he believed was asthma. He was survived by his seven children that he had with six different women.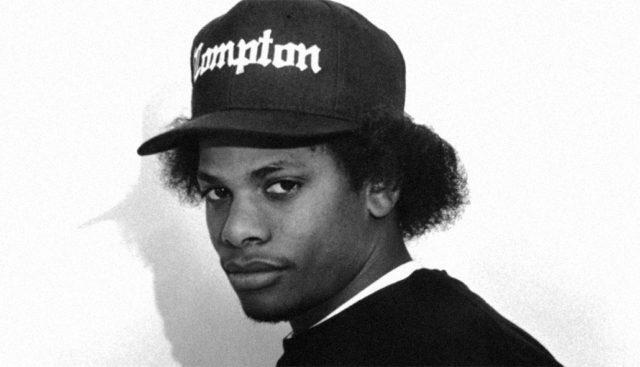 Ondrej Nepela
Born in 1951, in Bratislava, Slovakia, Ondrej Nepela was a professional skater and an Olympic Gold Medalist. He began skating when he was 7, and took part for the first time in the Winter Olympics 1964 at the age of 13, where he placed 22nd. He then went on to win the Figure Skating Championships five times between the years of 1969-1973, and the World Figure Skating Championships in 1971, 1972, and 1973, and the 1972 Olympic gold. Aged 22, he retired from competing after the 1973 season. Nepela then went on to tour as a soloist for 13 years, after which he established himself a coach in Germany.
February 2nd, 1989 was when Ondrej Nepela took his last breath, as a result of AIDS-related complications. He was named the athlete of the century by the Slovak republic in December of 2000.