Celebrities Who Used Surrogates To Have Children
Surrogacy is something that divides people, but those who have had to face such a situation personally say that it is a special time in their life. And at the end of it all, they have the ultimate reward – a child!
The recent hype around Kim Kardashian and Kanye West using a surrogate to welcome baby no. 3 into their family has been getting top billing on the internet. But do you know what other celebrities have used surrogates to have children? Here are 12 celebrities who chose surrogacy to become parents: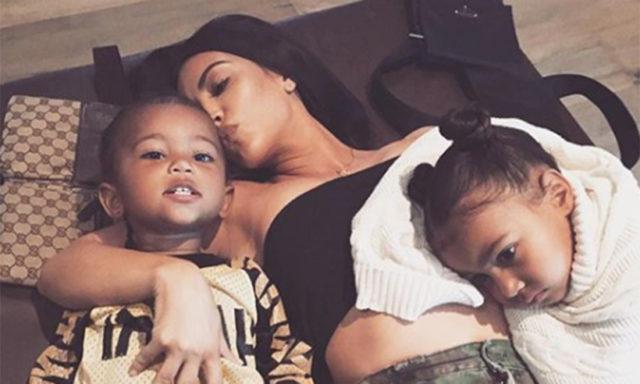 1. Nicole Kidman
Nicole Kidman had been facing issues with fertility for a long time. She gave birth to her daughter with husband Keith Urban in 2008 following a series of IVF and fertility treatments. When it came to their second child, the couple chose to go with a surrogacy and their daughter, Faith Margaret, was born in 2010.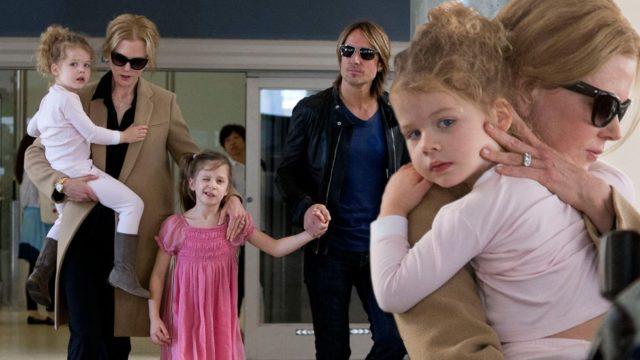 2. Elizabeth Banks
The Hunger Games actress and husband Max Handelman used a surrogate for both of their children. Felix was born in 2011, and Magnus in 2012. Banks opened up about having trouble conceiving, saying "It's a womb issue for me. Embreyos wouldn't implant."
Although she had a hard time dealing with it, it all turned out to be fine. "Once my focus became the baby and not the pregnancy, it was a very easy decision," she told Women's Health magazine.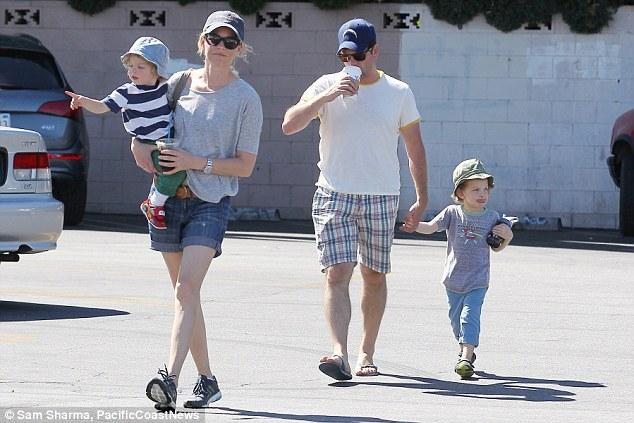 3. Tyra Banks
Tyra Banks is another superstar who struggled to become a parent with husband Erisk Asla, which is why she calls little York Banks Asla who was born in 2016 a "miracle baby". She introduced the little one to the world on instagram, writing "The best present we worked and prayed so hard for is finally here. He's got my fingers and big eyes and his daddy Erik's mouth and chin." He sounds precious!